Joe Frazier was the first ever boxer to defeat the legendary Muhammad Ali
He held the Undisputed heavyweight championship for 3 years from 1970 to 1973. Despite all his talent and success inside the ring, he failed to capitalize on it monetarily.
Boxers of his generation like Muhammad Ali and Larry Holmes were all global stars and billionaires by the end of their careers. However, Joe failed to do so courtesy of his gullibility and disastrous business ventures. According to an article from The New York Times, Joe regretted not promoting his face value during his heyday. Joe also believed he was betrayed by his business partner and lost a lot of his fortune. He claimed that he lost property worth $100 million due to his business partners cheating on him.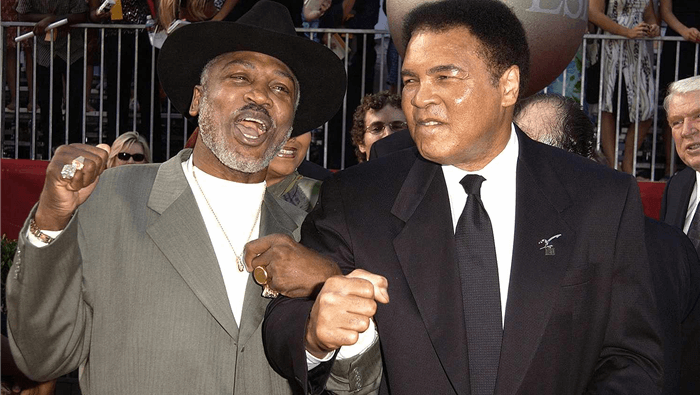 "I don't think I handled it right, because I certainly could have gone out more and done better for myself over the years," Joe said. "I could have left the gym a little more to be on the road…But I guess, in a way, I'm rich, too. I have my family and I have a sound mind and a sound body, and after all of those brutal fights, I'm lucky to still have my eyesight." added Frazier.
Joe Frazier's animosity towards Muhammad Ali was also detrimental to his image which led to him losing sponsorships on many occasions. Looking back at his career he had an mipec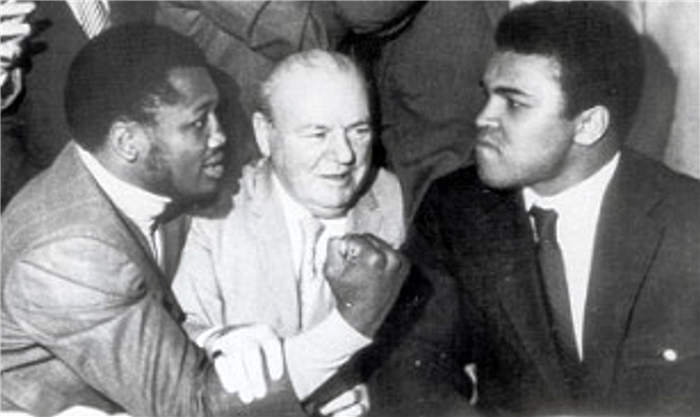 How did Muhammad Ali and Joe Frazier become bitter enemies?
Muhammad Ali and Joe Frazier were good friends early on in their careers. Joe Frazier even stood in support of Muhammad Ali when he refused to serve in the army during the Vietnam war. But things turned ugly during the build-up to their in-ring fight.
By positioning himself as a revolutionary and civil rights champion and Frazier as a mere tool in the hands of the white man, Ali turned it into a cultural and political referendum.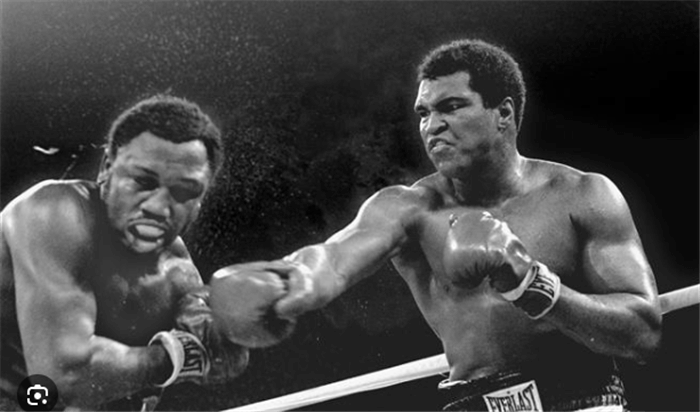 Due to Frazier's silence on racial matters and Ali's ability to portray himself as a champion of oppressed black people, Ali was able to successfully turn many black Americans against Frazier.
Frazier's children experienced bullying at school as a result of Ali's campaign, and his family received threats of death. Ali even claimed that if he lost to Frazier he would crawl into the ring and declare Frazier the Greatest. However, when he lost his unbeaten streak to Frazier he didn't keep his promise.