Spinks knocked off Ali to earn himself the heavyweight title belt in 1978
Not many boxers in the history of the sport can confidently say they defeated Muhammad Ali one-on-one in the ring. Only five brave souls have taken down the greatest boxer to ever live. Leon Spinks was one of them.
Spinks knocked off Ali to earn himself the heavyweight title belt in 1978. He stepped in the ring 45 more times during his up-and-down boxing career, but none of those bouts could've prepared him for the toughest fight of his life in retirement. Spinks, who battled cancer for the last five years, passed away Friday, leaving the boxing world devastated.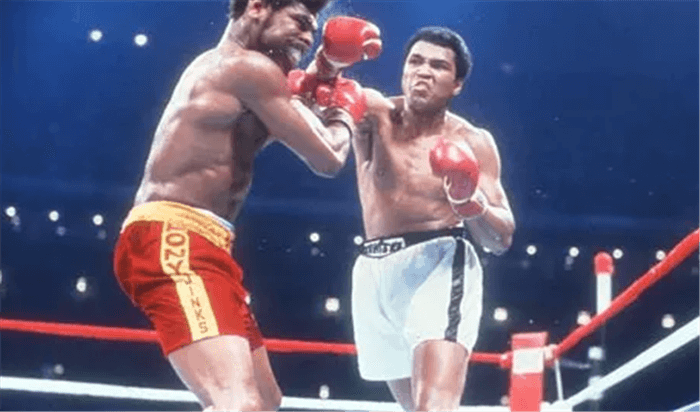 Leon Spinks' boxing career
'Neon Leon' Spinks was born in 1953 in St. Louis, Mo. He took up boxing when he joined the United States Marine Corps in 1973, and he made his professional debut four years later in 1977.
Spinks went undefeated through his first seven fights, including five wins by KO or TKO, which set up a heavyweight title fight against the great Muhammad Ali in 1978. Spinks entered the fight as a 10/1 underdog, but he was never one to back down from a challenge.
Spinks took 'The Greatest' all 15 rounds and won the fight by split decision to become the heavyweight champion of the world. He remains today the only boxer to ever steal a title belt from Ali.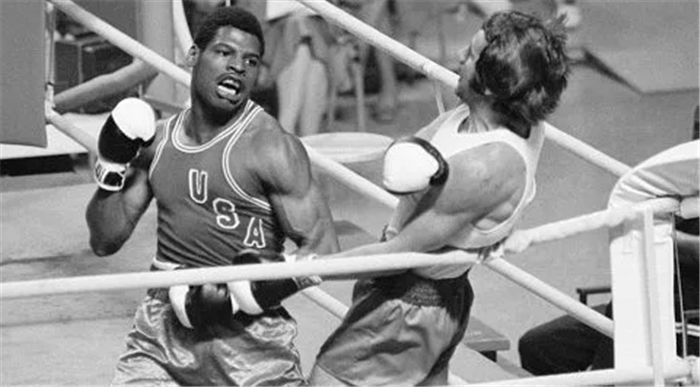 Later that year, Spinks lost to Ali in a rematch for the heavyweight title. From then on, he was never the same fighter. Spinks lost his very next bout to Gerrie Coetzee in 1980, and he fell to Larry Holmes the next year in a WBC world heavyweight title fight.
After winning the WBC Continental Americas heavyweight title in 1985 by defeating Kip Kane, Spinks went on to lose eight of his next 10 bouts. He retired from boxing in 1995 with a record of 26-17-3.
Spinks was inducted into the Nevada Boxing Hall of Fame in 2017 alongside his brother, Michael.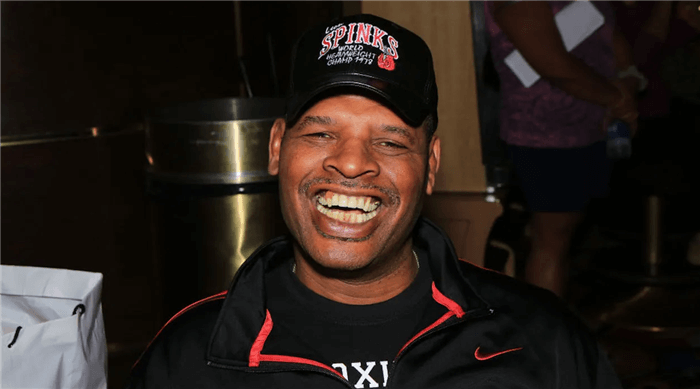 Leon Spinks dead at 67
For the last five years, Leon Spinks had been fighting the toughest opponent of his life. On Friday, he passed away after a lengthy battle with prostate and other cancers. He was 67 years old.
"Leon fought his battle with numerous illnesses resiliently, never losing his trademark smile. Showing true Spinks determination, he never threw in the towel. Leon will be remembered as a beloved husband, father and brother," The Firm PR said in a statement. "His final fight was fought with the same skill, grace and grit that had carried him through so many lifetime challenges."