Former unified heavyweight champion AJ returned to the ring with a scrappy points win over Jermaine Franklin last month
We revealed this week that the 33-year-old's long-awaited showdown with Deontay Wilder is on the verge of being finalised.
His promoter Eddie Hearn has stated that he would like the Watford warrior to take another warm-up fight before throwing down with the former WBC king.
An all-British clash with Dillian Whyte has been mooted – and now it seems that Joshua is about to start preparing for a fight camp before the bumper bout with the Bronze Bomber.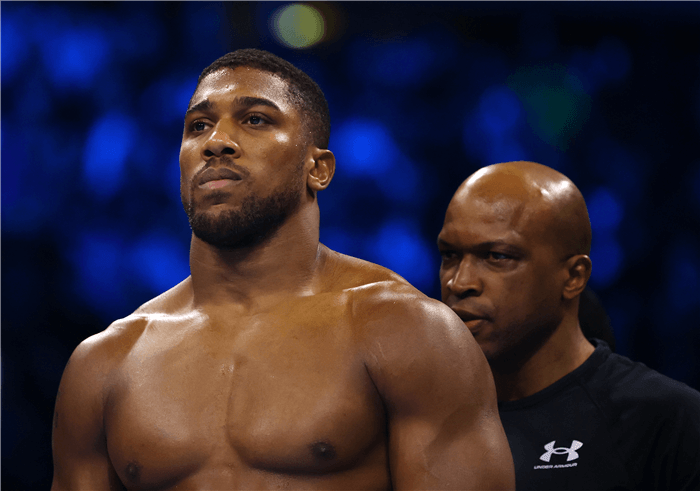 However, frustration over finalising a fight seems to be mounting judging by the star's latest cryptic Instagram post
He firstly shared a clip on his story of the legendary Foreman, which was headlined "I was forced back into boxing because the people I trusted stole everything from me".
The American said in the video: "I gave it all up. I never wanted to see a boxing ring again. But I got broke and I had to go back in the ring to take care of my family."
Joshua then shared a clip of icon Tyson saying: "I found out that boxing's business and not about who is stronger or tougher, it's about the smartest guy – who can make the most money with the least risk.
"That's what boxing is truly about but then ego gets involved but it's about making the most money with the least risk and you leave here healthy, you have your family and have a enough money to take care of people."
And then Joshua wrote the following message to his followers: "Boxing: The only jungle where the rats out-wit the lions."
Boxing bosses in Saudi are working on a deal for AJ to fight Wilder, which the American's coach Malik Scott said is close to being agreed.
Scott told Betway: "Without going into too much detail about the business aspect of it, everything's been said, talked about, negotiated, but nothing's been signed.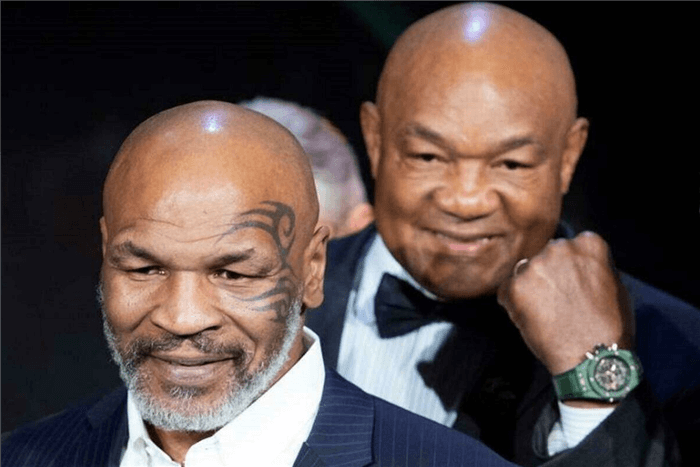 "But signing is almost upon us. But the negotiations definitely are happening.
"The moves are being made. The business aspect is definitely being taken care of.
"And most of all Deontay Wilder is being taken care of and is going to get paid very well for his services, and that's the most important part to me."
Meanwhile, AJ has been warned he does NOT have the ability to beat a "reckless" Deontay Wilder.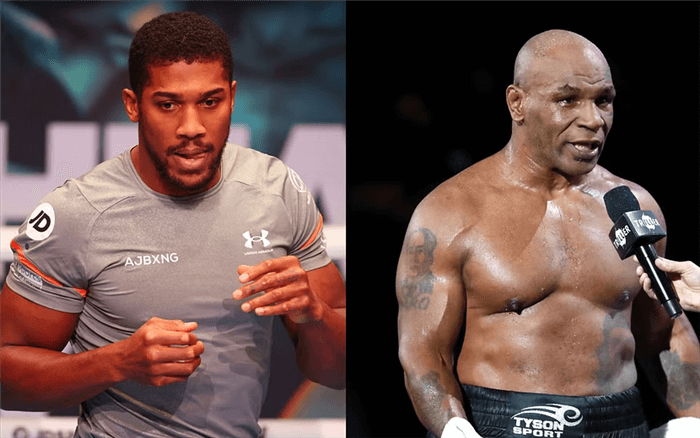 Esteemed British trainer Dominic Ingle has backed Wilder, 37, to win the proposed blockbuster bout in the Middle East
Ingle told Boxing King Media: "The way Wilder is, he's reckless when he fights – and Anthony Joshua isn't.
"He's got the reach, he's got the recklessness, he'll throw caution to the wind, he's got the power and he'll get off the floor and he'll fight.
"He's also boxed Tyson Fury three times, something Joshua hasn't done. So you've got to give him full credit for how he is.
"I think it'd be a very difficult job for Anthony Joshua to beat Deontay Wilder. Very difficult. I don't think he has the ability to."