Mike, promises to be a very revealing series about Mike Tyson's life, but not everything sticks to reality, at least that's how the controversial former boxer lets it appear. The first chapters are already available through the streaming platform Hulu.
The boxer is not at all pleased that the streaming service has produced a biographical series without his permission or compensation for telling his story.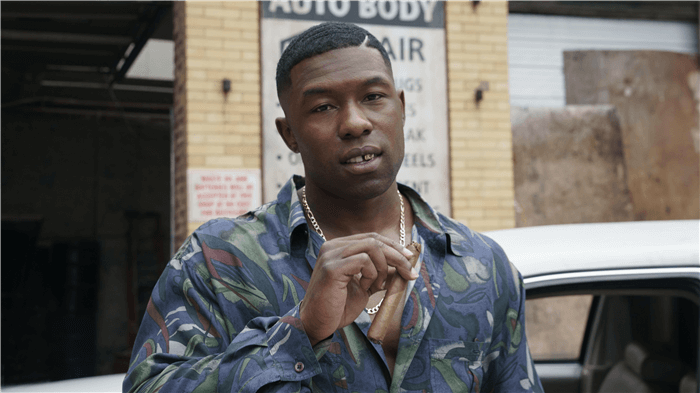 What does Mike Tyson think about his bioseries?
"Don't let Hulu fool you. I don't support their story about my life. It's not 1822, it's 2022. They stole my life story and didn't pay me. For Hulu executives, I just want them to be able to sell on the auction block," Tyson said on his networks.
Despite Iron Mike's discontent, the Mike bioseries has arrived on the service and the response from specialists has been divided, between those who consider it to be brilliant and others who say that, by not having its protagonist involved in the process, the script lacks veracity.
On the review site Rotten Tomatoes the show has a 44% approval rating.
How does the series start Mike?
In the first episode you can see Mike Tyson (Trevante Rhodes) and Evander Holyfield (Johnny Alexander) in the fight that marked the controversial boxer's career, which was when he bit off a piece of his ear.
However, the story jumps back and forth in time, the episode continues at the Majestic Theatre in Enid, Indiana where Tyson, now retired from boxing, is seen presenting a remembrance of his life since he was a child.