Only selected WWE superstars get an opportunity to face Brock Lesnar. The Beast Incarnate mostly wrestles on Premium Live Events while rarely wrestling on RAW or SmackDown. However, in 2019, he laced his boots once to have a match on SmackDown and won the WWE Championship. The WWE superstar he beat was none other than Kofi Kingston, who got squashed in eight seconds.
A few months ago Kofi Kingston suffered an ankle injury and is out of action since that day. But it seems now he has almost recovered as he shared positive news about his health.
41-year-old, Kofi Kingston is a WWE veteran at this point after spending 10+ years in the company. He is loved by the fans and everyone is waiting for his return after fully recovering from his injury. Well, now there is a positive update shared by Kingston himself.
The former WWE Champion recently appeared on Battleground Podcast where he shared his health update. He looked in the pink of his health and is awaiting the green signals from the doctors to enter the ring.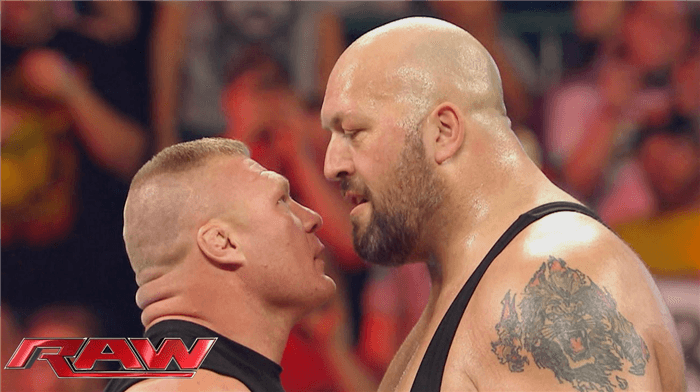 Kingston said, "I'm doing fantastic man, I'm actually in Orlando right now doing some rehab on my ankle. I had ankle surgery to remove a bone chip and fix a ligament after the massive Scottish Behemoth of a man, Drew McIntyre, landed on my leg. My body went east, my leg went west, and my ankle was completely sprained."
The New Day Member added, "They took out some bone chips and fixed the ligament, and now I'm on the mend, somewhere in between a robot and a zombie. I'm working my way back to the fold. So, it's all good. Life is grand."
Earlier this year, on the March 3rd episode of SmackDown, Kingston injured his ankle, after Drew McIntyre dived over several wrestlers. Kingston has been out of action since and also missed WrestleMania 39 because of an injury.
However, now it seems he is almost close to recovery and can return anytime. He is mainly wrestling in the tag division since losing his WWE title to Brock Lesnar. However, someday once again their paths might cross.

Brock Lesnar – A nemesis for The New Day
First Kofi Kingston and then Big E; The Beast Incarnate has defeated two New Day members for the WWE title. Call it a coincidence, but the end of both Kingston and Big E's title reigns was at the hands of Lesnar. Also, in 2015, The Conqueror crushed all three members of The New Day at a Live Event in Japan.
Lesnar ended 180 days of Kofimania within 8 seconds on the 20th Anniversary of SmackDown on October 4. Meanwhile, he defeated Big E in 2022, at the DAY 1 PLE in an impromptu Fatal-5 Way match.