Jackie Chan made the most anticipated announcement last year at the Red Sea International Film Festival in Jeddah, Saudi Arabia. The prolific martial art legend revealed that his Rush Hour franchise's fourth installment is in the works.
The actor appeared in the first three films of the Rush Hour franchise and played the lead character as Chief Inspector Lee. While Chan confirmed that Rush Hour 4 is in the works, former boxing legend Mike Tyson recently dropped major spoilers about the movie in his Hotboxin' With Mike Tyson podcast's latest episode.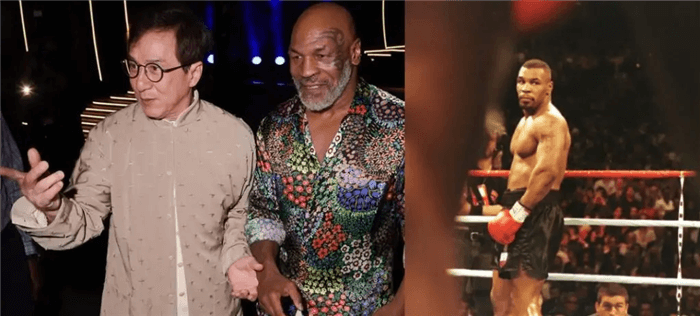 Mike Tyson Shares Major Spoilers About Upcoming Jackie Chan Action Movie
"We're talking about 'Rush Hour 4' right now," to this, his co-star Chris Tucker added, "You're going to see a lot of good stuff coming, but it's going to be on a whole other level. That's what I like… I'm excited about that. It's not going to be what you've normally seen… 'Rush Hour 4,' that's something I definitely will probably drop in there because I love working with Jackie, but I've got some new stuff that I think you're really gonna like. I'm excited about it."
While the actor is returning to the franchise, Mike Tyson, the greatest heavyweight boxer, recently dropped a major spoiler regarding Chan's upcoming movie in his podcast. Tyson has starred in a handful of films in Hollywood.
The former boxing legend has made a bombshell hint of his appearance in a Jackie Chan-led upcoming Rush Hour 4 that has caught fans' attention. During his latest episode of Hotboxin With Mike Tyson, the actor joined comedian Katt Williams and shared he will star in Chan's movie claiming: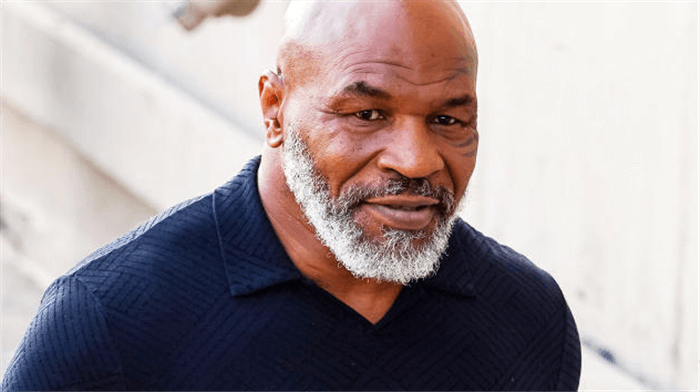 "I am in Rush Hour 4," adding, "I Am fighting Jackie Chan." To this, the comedian replied, "That's what I like about you. In Hollywood, I measure you by when I hear your name attached to something how do I feel."
The original Rush Hour was released in 1998, with the likes of its star-studded ensemble cast performance, and nearly grossed over $244 million at the global box office. And its first part success led to its two sequels, Rush Hour 2 and Rush Hour 3, which helped cement the franchise legacy as one of the highest-grossing projects in showbiz.