In 2020, ailing Mike Tyson made a notable decision to come out of retirement and face off against Roy Jones Jr. in a highly anticipated match. Despite the allure of substantial financial compensation, Tyson surprisingly declined an offer to fight the WWE superstar for a staggering $100 million.
While the prospect of such a lucrative payout may have enticed many, Tyson's disinterest in the encounter indicates that there are other factors at play influencing his decisions within the boxing realm.
Mike Tyson gave up a $100 million fight offer against Logan Paul
During his appearance on the Full Send podcast with Nelk Boys and Dana White, Mike Tyson disclosed that the WWE superstar who challenged him was none other than Logan Paul. In their conversation, Tyson mentioned that Logan Paul extended an offer of $100 million for Tyson to face him inside the boxing ring.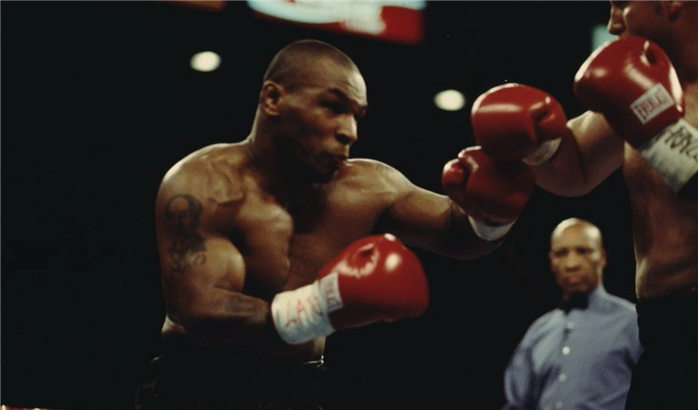 Tyson said, "Like something's missing. I give it to … boom, I'm losing muscle mass. Boom, it's something. It's always something different. And I don't know, I'm just … guys want to fight me for 100 million bucks. I don't think I'll ever do stuff like that anymore."
Logan Paul, a prominent figure in the celebrity boxing realm, possesses significant drawing power. Having already fought renowned boxer Floyd Mayweather and generating substantial pay-per-view revenues, Paul's presence in the sport is undeniable.
However, despite Logan's appeal and the lucrative offer on the table, Tyson made the conscious decision not to engage in a fight with him due to his age and loss of fitness. Furthermore, even Dana White, a notable figure in combat sports, expressed his reluctance to see Tyson return to the ring.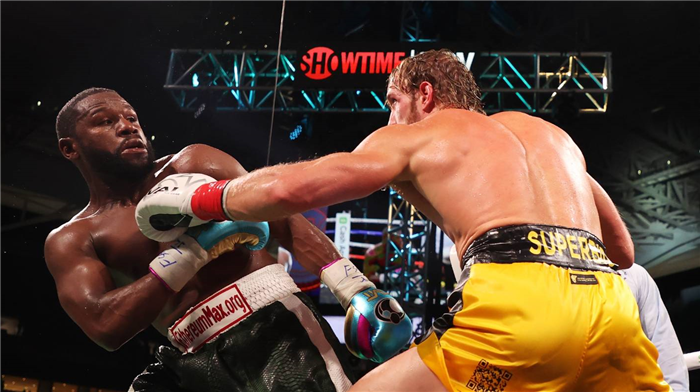 Dana White wants Tyson to stay retired
UFC's leading figure, Dana White, has been vocal about his disapproval of his longtime friend Mike Tyson returning to the boxing ring. This is not the first occasion on which White has expressed such sentiments to Tyson, as their friendship spans a considerable period of time. Similarly during the podcast White is relieved to know that Tyson chose not to take Paul up on his offer.
Nevertheless, whenever White broached the subject with Tyson, it would elicit an angry response from the former heavyweight champion. Given Tyson's age of 56, White firmly believes that it is no longer advisable for him to engage in fights. Instead, on the podcast White encourages Tyson to focus on his venture called "Tyson 2.0" and explore alternative avenues to generate income.