Mike Tyson will go down as one of the all-time boxing greats, but he has also fought some equally great opponents who challenged him.
A veteran of over 50 fights, Iron Mike recently revealed who the greatest fighter he shared the ring with was.
As noted by Boxing Social, Tyson named Evander Holyfield as his most formidable foe.
"Holyfield. He was a great champion: chin, heart, determination, work ethic, demeanour," Tyson said. "He threw terrific shots with both hands and with bad intentions."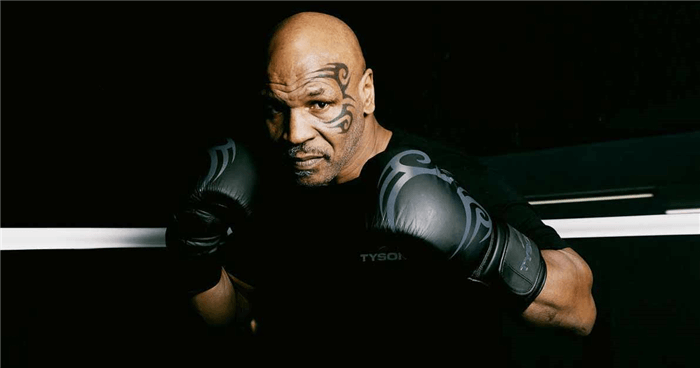 Holyfield beat Tyson twice
The legends of the sport first met in November 1996 at the MGM Grand in Las Vegas.
As noted by the New York Daily News, Holyfield walked away with Tyson's WBA Heavyweight title after securing a TKO victory in round 11. The duo met again in 1997 in a bout which became known as 'The Bite Fight.'
Tyson was disqualified during that fight after he bit Holyfield's ear. He had his boxing license revoked, and he was fined $3 million dollars as well.
The two heavyweight greats have since put that moment behind them and are now friends. While Tyson never got the better of Holyfield, his recent comments show he has deep respect for his former rival.
Holyfield's record compared to Tyson
While Tyson never beat Holyfield in the ring, he does boast a superior record.
As noted by BoxRec, The Real Deal finished with 44 wins and 10 losses, while Iron Mike ended his career with 50 wins and six losses.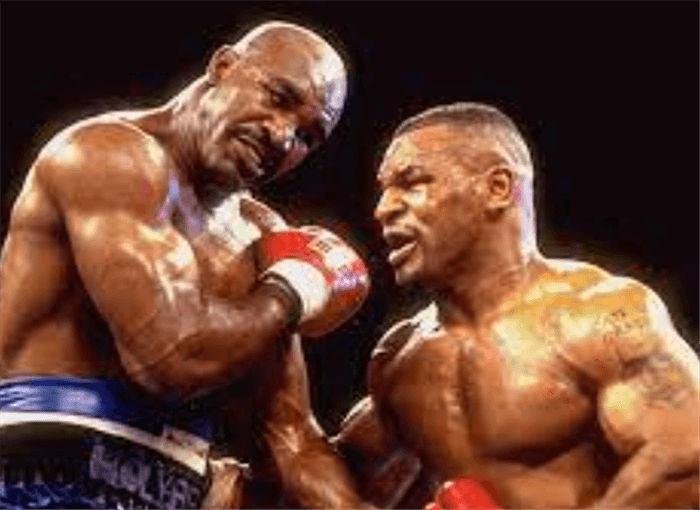 Holyfield names fighter more dangerous than Tyson
As Sports Brief also reported, Holyfield spoke on a more menacing fighter he had met than Mike Tyson.
Holyfield engaged in two notable bouts with Tyson in the 1990s, with the latter losing on both occasions.
While Holyfield recognises Tyson's danger, he has now spoken about a fighter who poses more of a threat.