Battles within and beyond the ring have defined the life of one of the most iconic names in the boxing world. 'Iron' Mike Tyson is a name synonymous with unyielding determination and tenacity. He has gone through countless tragedies over the course of his decorated boxing career, never buckling to the pressure. In his latest podcast, 'Iron' Mike revealed the truth that forged the indomitable spirit of 'Iron' Mike.
At just 13, Mike started his boxing journey that led him to becoming the youngest heavyweight champion ever. Yet, his early childhood never hinted at all the accolades that lay ahead of him. Growing up in a turbulent neighborhood, Mike grappled with street fights, the loss of his beloved pigeon to a bully, the passing of his mother, and the heart-wrenching loss of his mentor and father figure, Cus D'Amato. However, his trials did not stop! Tyson suffered his first career loss, followed by a prison sentence. He even went bankrupt in 2003 and tragically lost his four-year-old daughter in 2009. Despite all these adversities, Mike always sprung back up, and today, he owns a $160 million business empire. But the question remains – how does Mike keep doing it?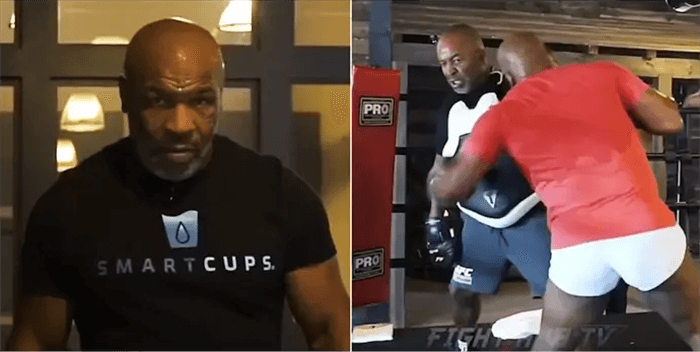 Mike Tyson claims, "We can't even compete with ourselves"
During the latest episode of Hotboxin' With Mike Tyson, Mike and his guest, Grant Cardone, discussed the competition between Black Rock and Black Stone. Reflecting on the topic, Mike said, "Competition makes you a better businessman. A better fighter." He further claimed despite losses, "just don't give up and keep fighting." In response, Cardone questioned Mike, "How do you that – not quit?"
Answering Cardone's query, Mike explained the world would try to bring one down, but one must want to stand tall. "Because, in all actuality, you have to want to be up more than anybody in the world wants you to be down," Mike told Cardone. He explained it's all competition, a competition against oneself. Mike elaborated, "We can't compete with other people. We can't even compete with ourselves." Providing the reason behind it, Mike explained people have the greatest authority over themselves. "Because we are the Zenus of ourselves. That's what it is," said Mike.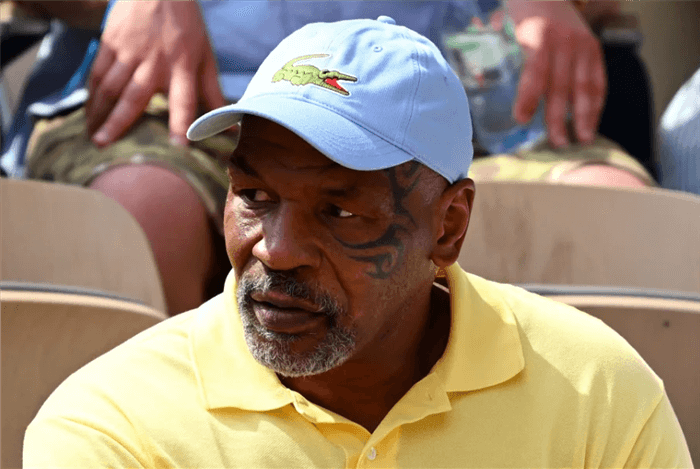 Adam Wilk on Mike Tyson's return to boxing
During one of his podcasts, Mike Tyson revealed that returning to the ring was not one of his intentions. Mike's massive business empire and age suggest he doesn't really have to. However, in an interview with EssentiallySports, Adam Wilks, CEO of Mike's company, revealed Mike has had contradicting thoughts on the matter.
During the interview, Wilks claimed that Mike had expressed his desire to get back in the ring. "There have been nights with snowstorms, we're stuck in hotel rooms. And he is just like Adam – I wanna fight again," Adam told EssentiallySports. However, Adam further explained he discouraged Mike from doing it because Mike has an enormous business empire.