Mike Tyson's life is no less than a movie. The man became the most feared boxer of his time who dominated the sport of boxing and was not immune to his own conscience. Even though Tyson amassed fortunes and achievements many can only dream of, he lost all of it, falling prey to his actions.
They say, "once a fighter, always a fighter." This is a quote that epitomizes Tyson's character and personality. The 56-year-old experienced a lot of struggles from an early age, and the struggles did not stop when he grew up. They just took different shapes and forms.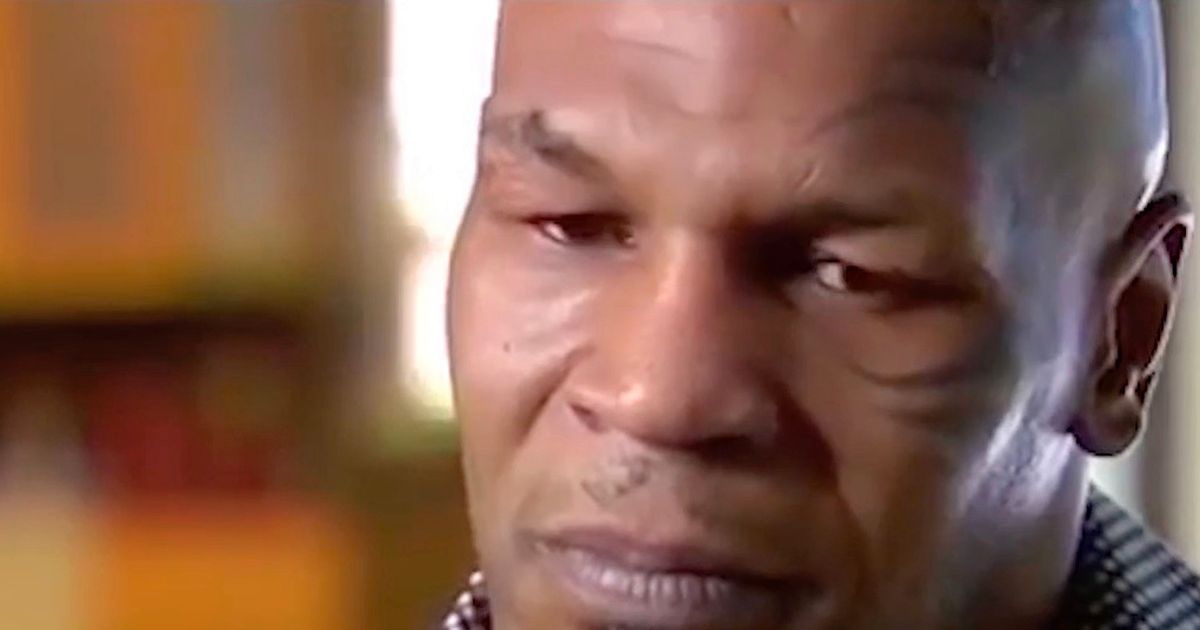 With American comedian Cedric The Entertainer on an episode of Hotboxin' with Mike Tyson, 'Iron' Mike and the 58-year-old global comic personality dived into some deep notions. Not much comes to mind when one thinks of things that could've humbled Tyson. But, Tyson in this episode, shared with his fans how the unfortunate death of his young daughter humbled him.
Tyson said, "When I lost my daughter, that humbled me. How much money you got. How much fame you got? You gotta deal with that." There is a lot of truth in this statement by Tyson and he shares a beautiful message. Having no amount of money or materialistic possessions can ease the pain of losing someone dear to you. He further added, "Deal with that big shot. Famous boxer, tough guy."
The story of Mike Tyson's daughter
Mike Tyson and Sol Xochitl lost their daughter Exodus Tyson, in 2009. Reportedly, the four-year-old was playing when she unknowingly wrapped her neck with a chord from the treadmill. Her biological brother found her, and she was immediately rushed to the hospital, where she was put on life support but without any luck. This was indeed a shattering moment for Tyson.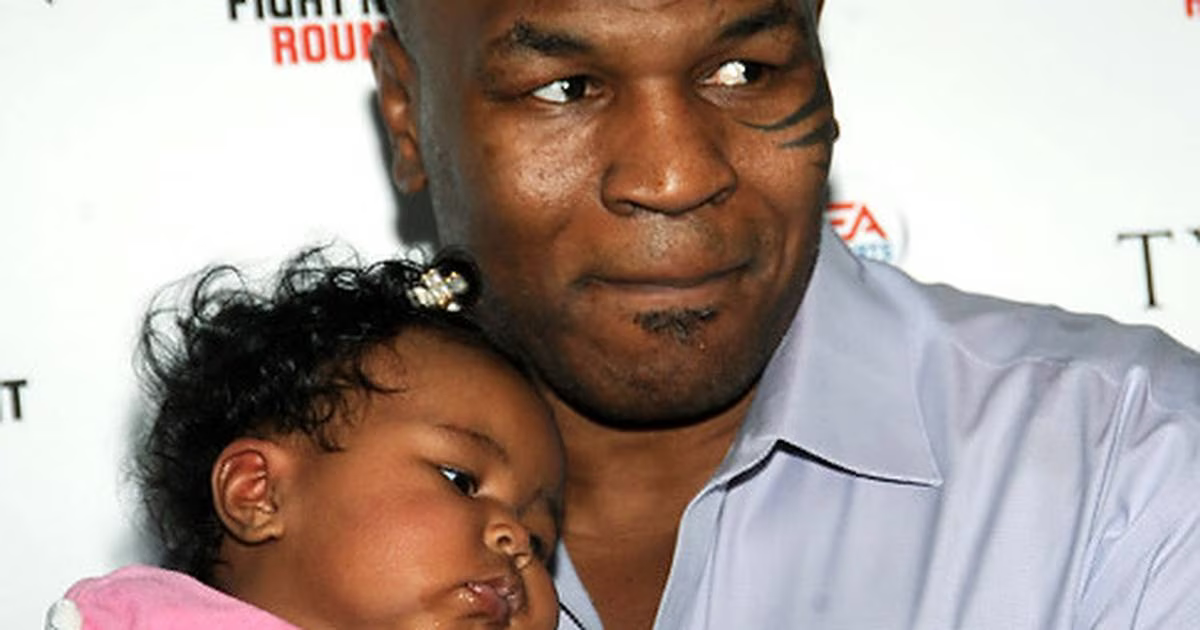 He has been open about the tremendous pain he experienced due to the loss. In an episode with Lewis Howes, Tyson opened up about this tormenting experience in his life. He said, "I didn't know what to do after that. I just didn't know what to do." And when asked how he recovered from that, Tyson responded, "I haven't."