On Friday, Coffeeshop Tyson 2.0 opened its doors in the company's first physical location in Europe, as noted by the Global Cannabis Times. The coffee shop offers a selection of the brand's products and accessories and serves as a lounge for visitors to receive the full Tyson 2.0 experience.
"IT IS A DREAM COME TRUE TO OPEN OUR FIRST COFFEESHOP IN AMSTERDAM," MIKE TYSON, CO-FOUNDER AND CHIEF BRAND OFFICER OF TYSON 2.0. SAID.
"The Coffeeshop Tyson 2.0 will immerse fans in a full-on experience where they can enjoy my favorite Tyson 2.0 products the way I do."
The selection of Tyson 2.0 products comes carefully curated by the boxing champi on who "tested" and approved the shop's offerings.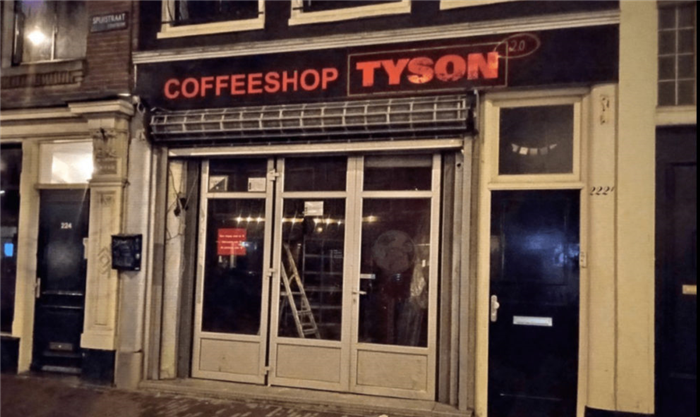 "I've tried and tested all of them, and I can't wait to share some of my most beloved and undefeated goods with Europe," he added.
According to a press release, the new location sits on 1,200 sq. ft in the centrally located Spuistraat 222 near Soho House, the W Hotel, and Central Station. It comes with a glass bar designed in collaboration with the company's partner Stündenglass where guests can purchase Futurola, Gpen, and Stündenglass merchandise.
"Amsterdam is a city with a deeply rich culture that has transformed it into one of the world's premiere destinations with over 18 million tourists visiting every year. Coffeeshop TYSON 2.0 celebrates our journey and marks a significant milestone for the Company as we extend our international presence beyond North America into the burgeoning European market," Adam Wilks, CEO of Tyson 2.0. said.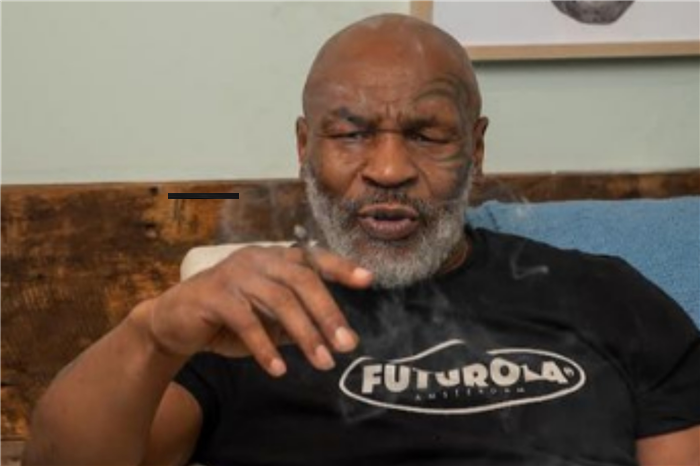 "WE LOOK FORWARD TO INTRODUCING THE TYSON 2.0 BRAND AND LIFESTYLE TO AMSTERDAM AND SERVICING OUR EUROPEAN FANS WITH THE INDUSTRY-LEADING PRODUCTS WE'RE KNOWN FOR."
The Amsterdam coffeeshop comes after the company announced an expansion into Canada in partnership with Purple Farm Genetics. Last year, Tyson 2.0 teamed up with HEXO Corp to release its product line in the Great White North.