Not only once, not only twice, but 38 times even before he turned 13. Every person has different ideas about prison and what goes on there. And, it is safe to say that with all the experience he has, Mike Tyson would be a suitable personality to discuss prison.
Recently, in the latest episode of his podcast, Hotboxin' with Mike Tyson, The 56-year-old discussed why people snitch while in prison. And he was joined by a prominent American comedian.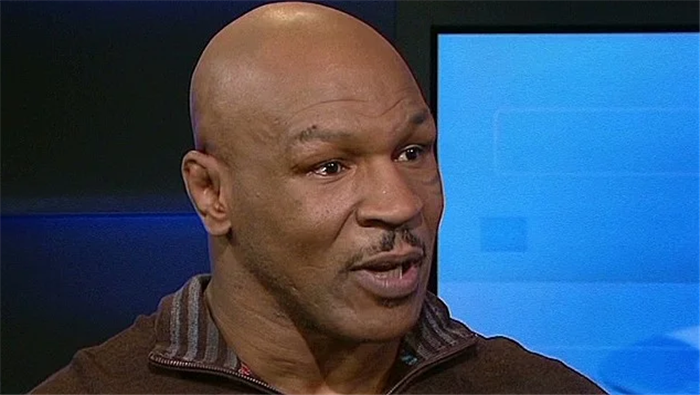 Why do people snitch in prison?
Mike Tyson was joined by Cedric, The entertainer on the latest episode of his podcast. And, the duo talked about prison and how things take place there. Cedric Kyles is one of the most famous comedians in Central American and is loved worldwide.
Cedric started the conversation and said how one thinks that they won't snitch when they go to prison. But, Tyson intervened and said, "Once they're not snitching they go and see those crazy motherfuckers in there. They go and knock on the door and say, Call the prosecutor am ready."
Tyson further added a one-liner to explain the brutality of prison. He said, "It's a savage jungle in there."
Tyson's co-host Sebastian Joseph asked Tyson if that was 'Iron Mike's' experience while in jail. To this, he responded, " I was cool, but I was locked up in the hold and stuff."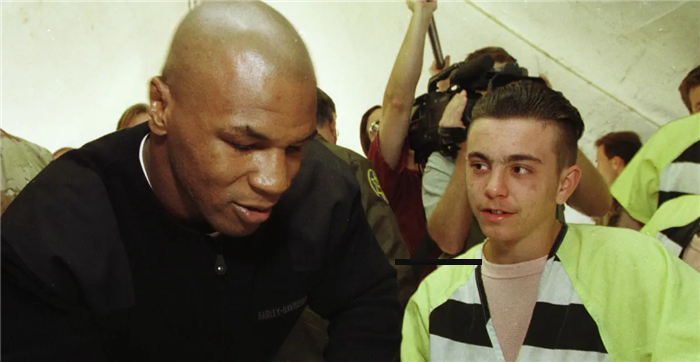 Even though, Tyson was sent to juvenile detention centers numerous times as a youngster. He was incarcerated in 1992 on rape allegations made by a 18 year old woman. Tyson described his three years prison experience in ways one won't expect. While on the pivot podcast, Tyson described his prison time as "best three years of my life."
While in jail, Tyson focused on his training and developed a strong inclination toward working on his body.
He said, "I was doing running, Doing eight or nine miles around. And at night time I would run for four hours, just in my room. I would jump and stuff, just jumping up."
Also, while he was incarcerated, Tyson converted to Islam and became a devout follower of the religion.