Tommy Chong recently made an appearance on Mike Tyson's podcast Hotboxin. Cheech Marin went on to detail the night he found out about the incident.
Chong stated that he was told by a stripper that she was with Muhammad Ali during the time he took a break from boxing and was on a lecture tour.
"You wanna hear a funny story about Muhammad Ali. When he was, when he stopped boxing he was doing his lecture tour. I had played in a strip club or with strippers a couple of years before that and I get a call from the stripper, ex-stripper. She calls me up and she goes uh guess who I was with last night and she goes Muhammad Ali I said really." said Chong
Despite Chong's surprising story, there is no proof that Ali was involved in this incident. However, if true this sure is a wild story involving one the greatest boxers to ever step foot into the ring.
The Canadian actor also detailed the time he met Ali himself. Chong revealed that he knew a guy named Bobby Taylor who was friends with Ali. Taylor then invited Chong over to meet Ali who was ecstatic to meet him. However, he would end up meeting the heavyweight champ in the elevator.
"The next day, I'm in Detroit, and Muhammad Ali and Bobby Taylor, the singer for the group that I was in, they were good friends. They were in the Olympics together. Bobby calls me up just as I arrived in Detroit. He says, 'You gotta come over. The champ is coming over, Muhammad Ali. I got in my car and drove over. I got into the elevator, and there's Muhammad Ali." said Chong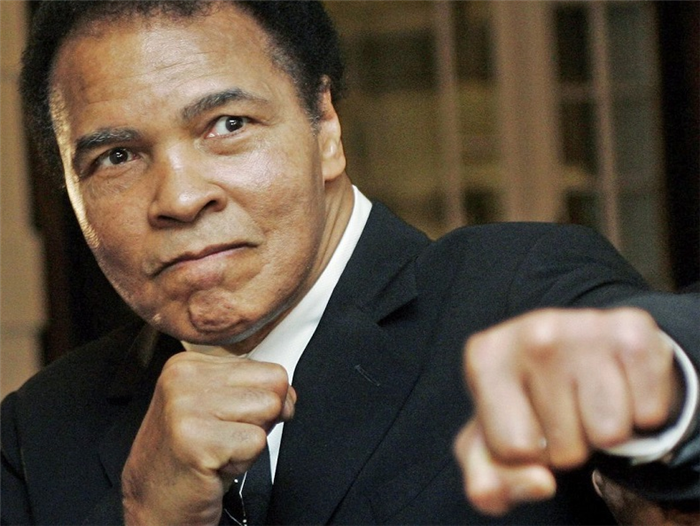 Chong certainly has a lot of stories about Ali that he shared during Tyson's podcast. Moreover, it was refreshing to see another icon of the 70s share previously unknown tales of the Greatest Of All Time.