What happened to boxing legend Mike Tyson?
Mike Tyson retired with a record of 50 wins and 6 losses, with 44 of these victories coming by knockout.
He went on to star in Hollywood films The Hangover and The Hangover Part 2, starring alongside Bradley Cooper and Zach Galifianakis.
Mike Tyson has six children, Mikey Lorna, Rayna, Amir, Miguel, Milan, and Morocco.
The former world champion has been married three times.
Firstly married to Robin Givens from 1988 to 1989, he went on to marry Monica Turner from 1997 to 2003.
Currently, he is married to Lakiha Spicer and has been since 2009.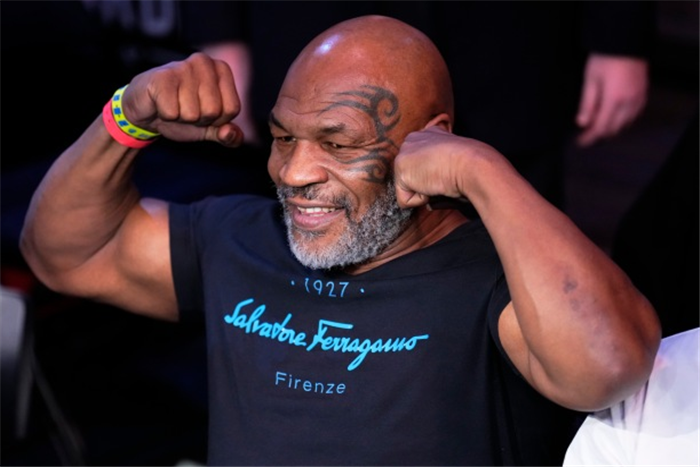 Where is Mike Tyson now?
Since retiring from boxing, Tyson has had a number of ventures.
Becoming an actor saw him feature in many TV shows and films, often in cameo roles and has also starred in biographic films about his career.
He went on a tour performing on stage in a show called Mike Tyson: Undisputed Truth where he tells his life story.
Tyson went on to set up his own boxing promotions company called Iron Mike Productions.
In 2016, cannabis was legalised in California and the following year, Tyson opened "Tyson Ranch" and has since overseen the growth of his multi-million dollar cannabis empire
As a result of his pastime, the former boxer ventured into the podcast business with "Hotboxin' with Mike Tyson".
The popular podcast still airs to this day.
He also acts as an angel investor to a number of companies.
Most recently, he has expanded his business empire by opening a coffee shop in Amsterdam called Tyson 2.0.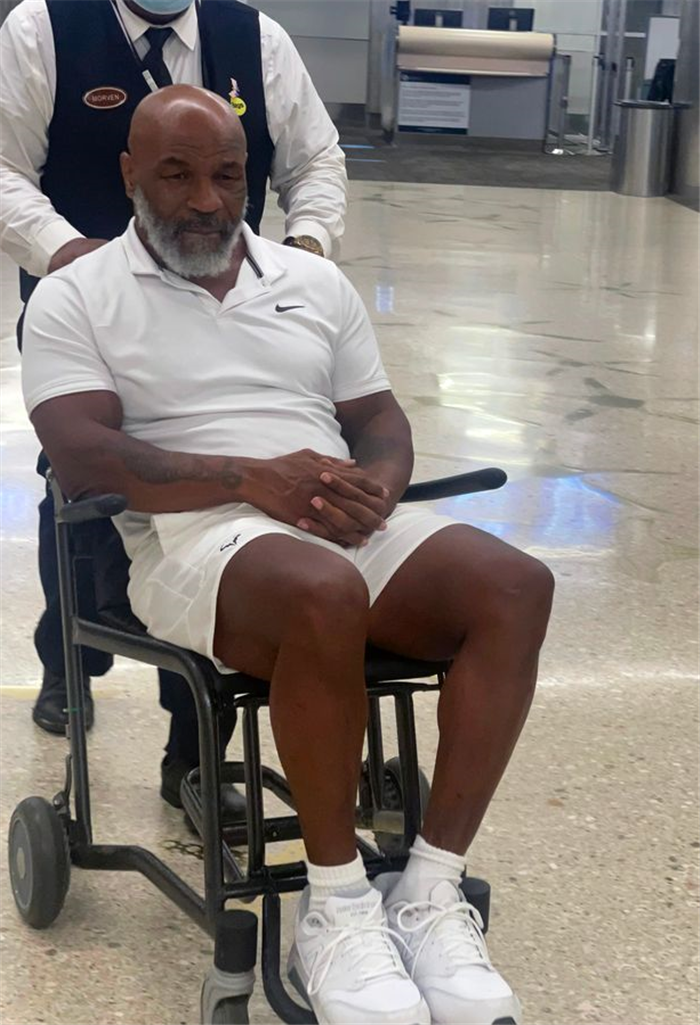 What is Mike Tyson's net worth?
Mike Tyson, 56, is estimated to have accrued over $300million throughout his boxing career, but ended up losing it all.
Forbes claim his total career earnings could even have been as high as $685million.
Currently, his net worth is believed to be in the region of $15m.