In a recent episode, the former Heavyweight champion of the world left his guests, comedian Katt Williams and DJ Whoo Kid, in fits of uncontrollable laughter after he showcased his impressive Scooby-Doo impersonation.
As the episode progressed, Tyson, Williams, and Whoo Kid found themselves diving into a labyrinthine conversation that traversed a multitude of subjects, ranging from the nostalgic echoes of their childhood memories to the gritty details of their experiences in the notoriously fickle entertainment industry. However, it was the unexpected interjection from DJ Whoo Kid, who inquired whether Williams aligned himself with the lovable Scooby-Doo archetype that set the stage for Tyson's hilarious impersonation.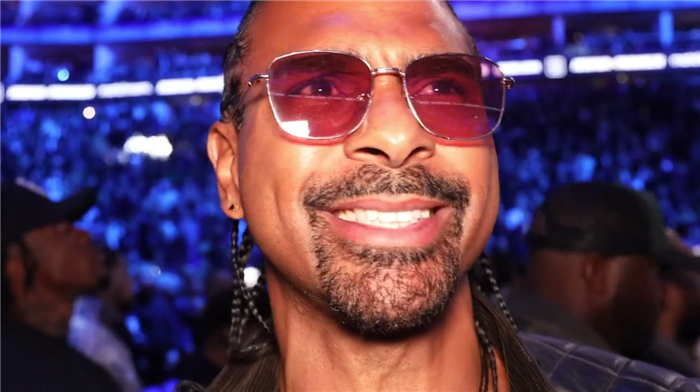 After Williams responded with a resounding "no," Whoo Kid and Tyson erupted in laughter, and Tyson immediately broke out into his Scooby-Doo impression. The impression was spot on, and it had everyone in the studio in stitches.
As Tyson continued to regale his audience with his impression, Williams playfully chided him, teasingly asking why he was "shaming him about his childhood." Undeterred, Tyson carried on with his performance, much to the amusement of Whoo Kid and Williams, who were barely managing to keep their laughter under control.
This particular moment was a shining example of Tyson's exceptional comedic abilities and his natural talent for making people laugh. Despite his often-intimidating reputation, Tyson has repeatedly showcased his playful and humorous side, endearing him to fans across the entertainment industry. From sharp-witted quips to side-splitting impressions, Tyson's comedic range is as vast and impressive as his athletic prowess.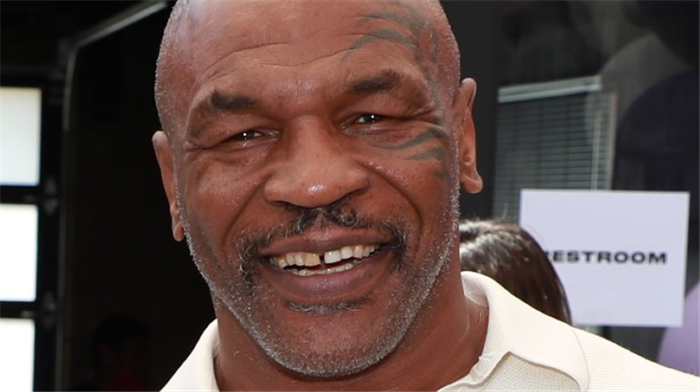 A must-watch episode for fans of Mike Tyson, Katt Williams, and good old-fashioned humor
In the latest episode, Tyson, Williams, and Whoo Kid tackled some heavy topics, diving deep into the complexities of race relations and political polarization. Despite the weighty subject matter, the trio's natural chemistry and quick-witted banter kept things lively and entertaining throughout.