Mike Tyson, trim and muscled at 15st 6 1/4lbs, and watched from ringside by his new bride, the actress Robin Givens, seemed prepared to bide his time as he pressed forwards and looked for openings in the first.
Tony Tubbs made a good start, popping away at the oncoming Tyson in a fight that took place at mid-day Monday, Tokyo time, on a Japanese public holiday, to suit a peak US viewing audience watching on HBO TV on Sunday evening.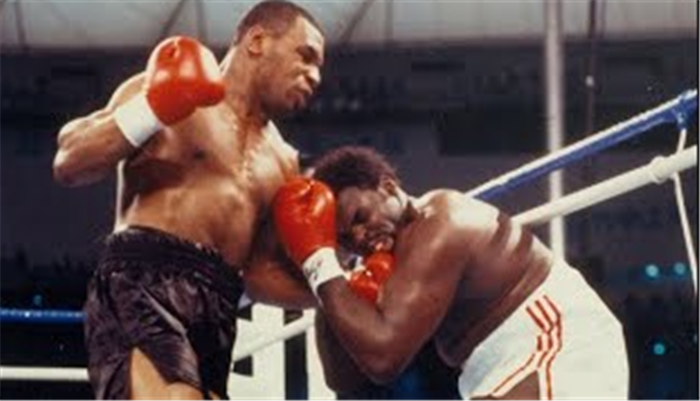 Tubbs caught Tyson with a left hook in the first round, fired a wicked one-two combination and pulled away when Tyson launched an overhand right. And the Los Angeles-based challenger seemed to be holding his own inside, working to Tyson's body with single left hooks and rights.
But he wasn't hurting the champion and Tyson landed the heaviest punch of the opening round – a right that caught Tubbs high up. And right at the end of the round, Tyson forced Tubbs to the ropes and landed a right to the body, following with a left hook to the head that landed fractionally after the bell.
Tyson picked up his pace in the second, going to work in earnest now although Tubbs jabbed and tried to counter.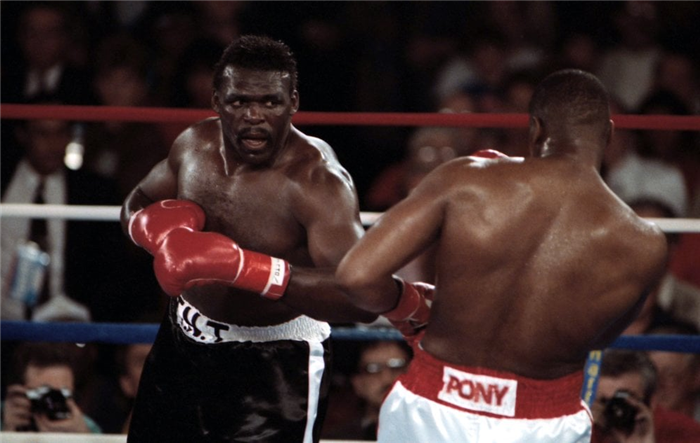 But Tyson was starting to break through, and his punches were so much harder than those thrown by Tubbs.
Tyson slammed in a right to the body and brought up a right uppercut, a favourite combination, jerking Tubbs' head back.
The champion repeated the procedure but Tubbs landed a left hook but seemed to wobble as Tyson threw a left hook to the head, although the blow appeared glancing.
Tyson was relentless as ever. Tubbs covered up on the ropes but a left hook got through and the challenger grabbed.
It looked as if Tubbs would get through to the end of the round, when, after they'd parted from the clinch, Tyson walked right in and threw the sudden, sharp left hook that ended the fight.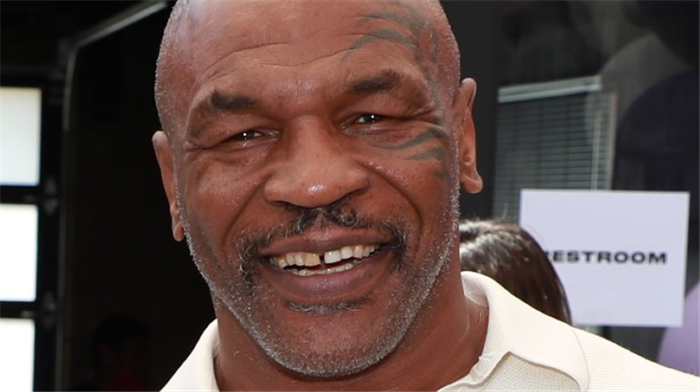 Tyson's latest heavyweight title defence brought him a reputed purse $10m, his biggest yet. Tubbs, who was guaranteed $500,000, had joked at the pre-fight press conference: "I'm just a stepping stone. I'm the tune-up."