Who needs beats to music when you have Mike Tyson's punches.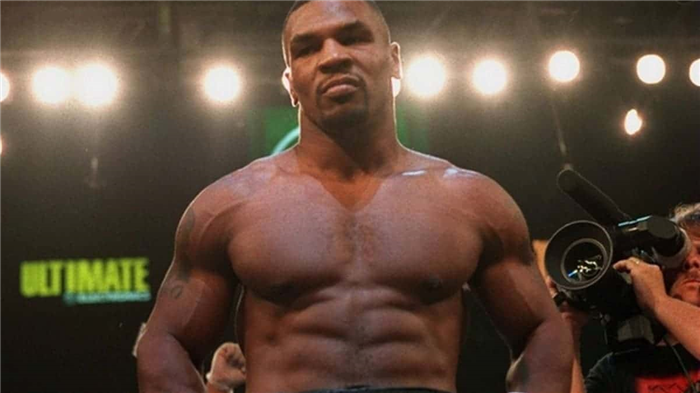 When he said I've never heard punches like Mikes..
that look means that's because I'm the best at what I do!! Anyone who wasn't hiding underneath a rock during the era of Kid Dynamite (IRON MIKE TYSON) has got to agree when I say that he is the greatest Fighter to ever lace up a set of boxing 🥊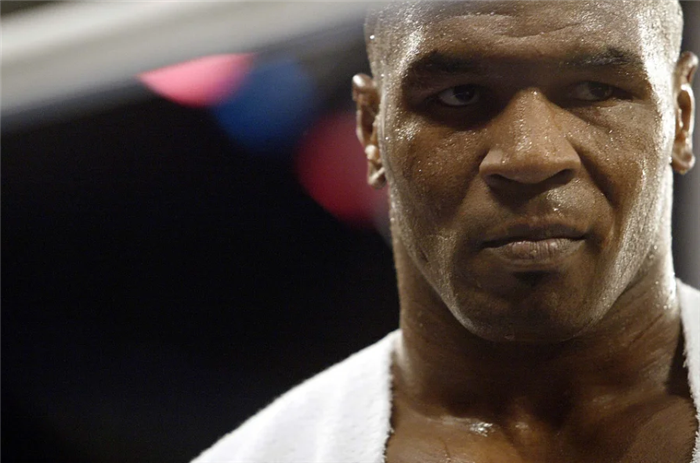 And I believe that he has what it takes to be not only the youngest heavyweight champion but also the oldest heavyweight champion of all time!!
Mike Tyson is a different breed of fighter.