At one time the boxing life of Mike Tyson had stability. Cus D'Amato, Kevin Rooney, Jim Jacobs and Bill Cayton you sensed all had the best interests of Tyson at heart. But one by one, for different reasons, they all left the fold.
If they had stayed, or at least some of them had stayed, then the story of Mike Tyson could have turned out very differently. We'll never know for sure, but perhaps Tyson, who always seemingly had his finger on the self-destruction button, would probably have suffered the same fate.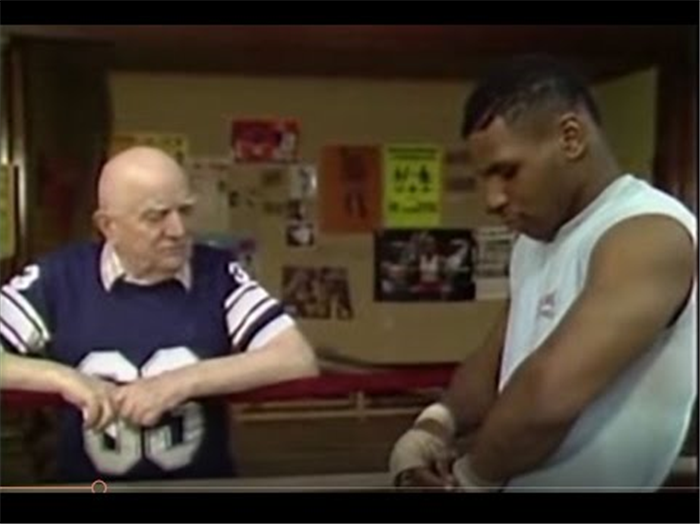 The downfall of Tyson was always likely in many ways, even with the full quota and the steady hands from the early years. Cash and plenty of it had silenced and covered up early discretions and the upbringing and temperament of Tyson would you suspect have risen to the surface regardless of who was at the helm. But when the steadying hands and calming voices had gone, so did the chances of Tyson safely navigating those troubled waters.
The defeat to the 42-1 no-hoper James 'Buster' Douglas in Tokyo had been coming. Maybe the only shock was that it had taken so long to come. Inside the ring Tyson was the undisputed heavyweight champion of the world, outside of it, his world was falling down around him.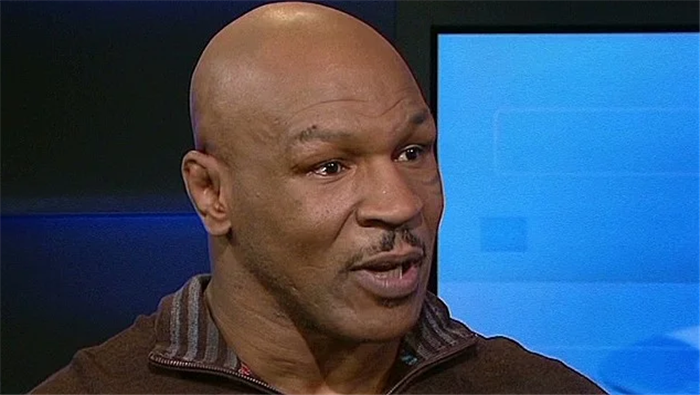 Rooney was removed from the Tyson inner circle after the Spinks fight, and despite multiple replacements, nobody quite filled the void left by Rooney.
Tyson was always a lesser fighter without Rooney. The first fight with Bruno was evidence of that. More convincing evidence would come to light as the years advanced. Although Tyson more than contributed to his own demise.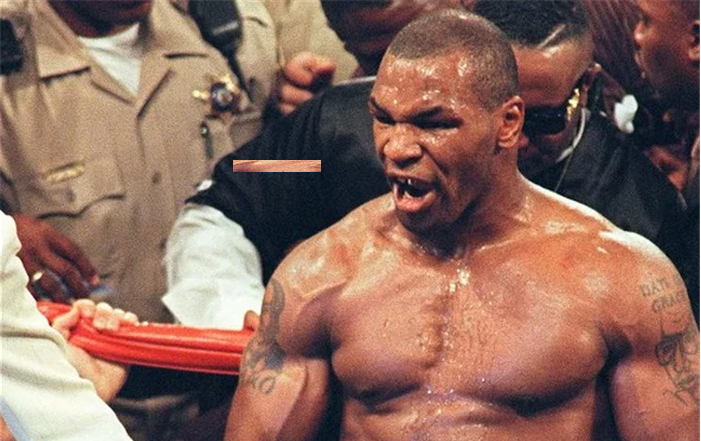 The victory over Frank Bruno to reclaim the WBC heavyweight title looked as though Tyson was back to the brutality of old. But Bruno was fighting many things that night, and Tyson again was in the right place at the right time. Bruce Seldon was relieved of his WBA bauble with little effor