In the May of 2000, 50 Cent was shot by a gunman in Queens with a 9mm handgun. 50 cent took 9 shots in his hands, hips, legs, arms, chest, and also his left cheek.
50 cent was immediately taken to the hospital and was in critical care for 13 days.
Miraculously, 50 Cent survived the assassination attempt and it took him five months to fully recover from the injuries.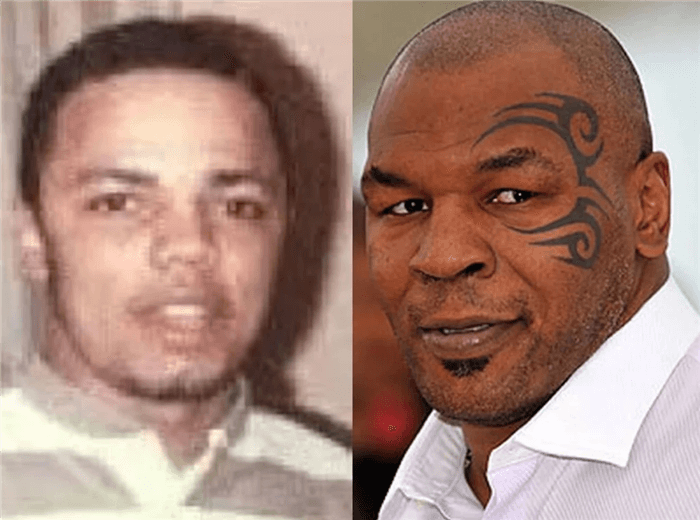 "Hommo shot me, three weeks later he got shot down," 50 Cent rapped about how Darryl 'Hommo' Baum died after he attacked the rapper. Darryl Baum was like a brother and personal bodyguard of Mike Tyson, who himself was shot to death a month later.
He also talked about how Mike Tyson dedicated one of his fights wins to Baum. It was Tyson's fight against Lou Savarese in June 2000 which he won in 38 seconds via knockout. He then went on to dedicate that win to his dead friend.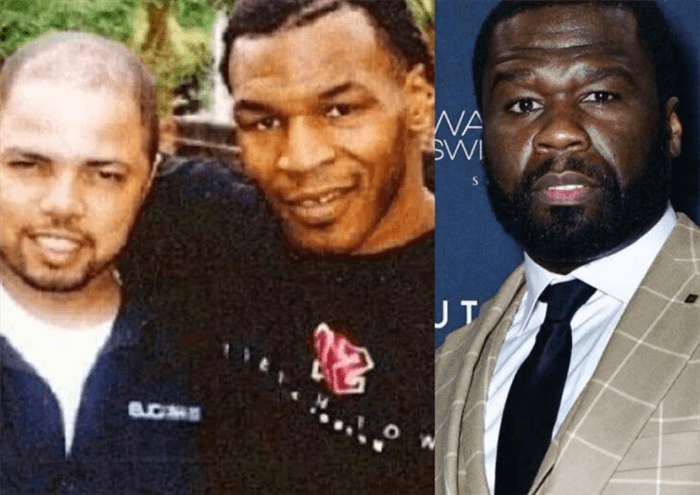 He said: "I dedicate this fight to my brother Daren Bawn who died. I'll be there to see you, I love you with all my heart, all praise be to my children." Tyson having a scuffle with yet another big celebrity was no surprise for the fans.
However, It seems like over the years, the beef between Tyson and 50 Cent was dissolved and in 2007, he even bought the iconic Tyson's Mansion for a whopping $ 4.3 million. However, the hip hop superstar revealed later that he regretted buying that mansion which he kept for 14 years, and paid $70000 every year for its management.