Rest in peace to the legend himself, Earnie Shavers. One of the hardest hitters in boxing history.
I met Ernie Shavers back in 1990. I have never had a handshake like that in my life, before or since. His hand was like a beef roast.
Meaty, heavy and big. All I though was, "wow, I never, ever would want to get hit by that hand".
He spoke at my school, he was a heck of a gentlemen. Good guy, when I talked to him.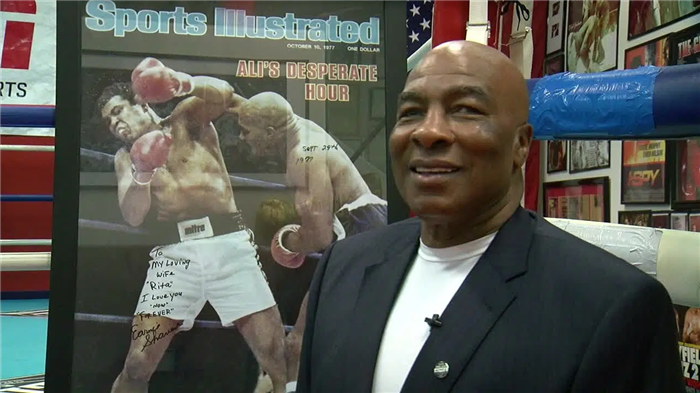 Ernie Shavers was one of the best boxer of his time , he is still in good health.what a classic time that was .May God bless him .
I think tyson had shocked the world with his ability, speed, technique and the classic peek a boo.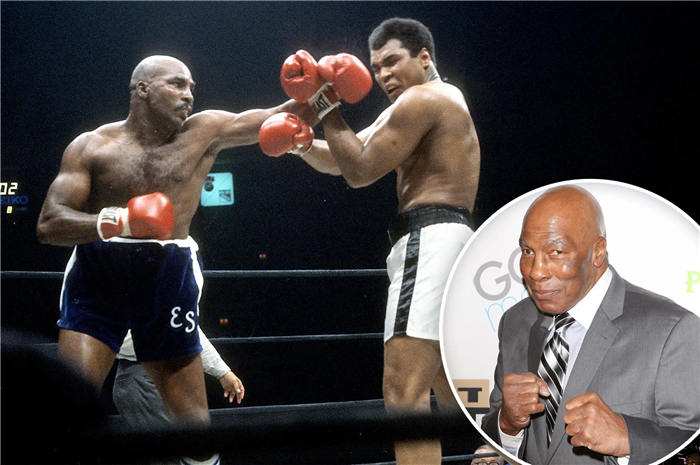 Both hit very hard. Ali can attest to that and so can Larry – speaking of Earnie Shavers obviously, but stylistically this would be a rough go of it for Earnie. Young Tyson was just too slick and fast. A rare combination of speed and power. Tyson created angles opponents dreaded too. Never saw the uppercuts coming.