Mike Tyson faced Buster Douglas on February 11, 1990 amid heaps of personal turmoil, including a separation and divorce with Robin Givens. Tyson had also let go of his trusted manager Bill Cayton and longtime trainer Kevin Rooney.
There were reports of Mike Tyson putting in less than 100% effort in training ahead of the boxing match. Buster Douglas showed up with quicker jabs and made the most of his 12-inch reach advantage over Tyson.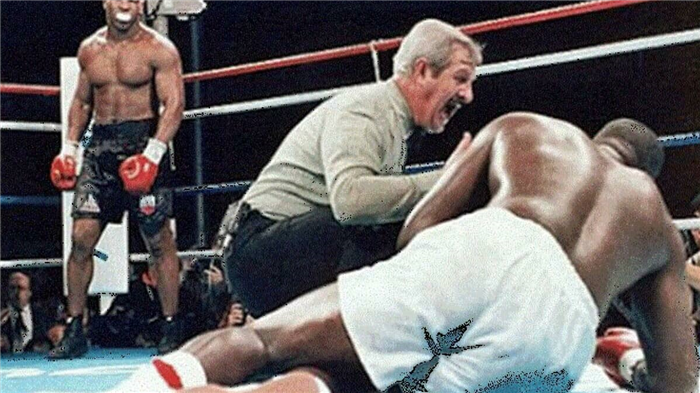 The eighth round did see Tyson knock Douglas to the floor, but the latter recovered in time. It was questioned later whether the referee gave him longer than usual to get up from the floor. In any case, Douglas' quick moves and back-to-back jabs proved too much for Tyson in the next two rounds.
Iron Mike was sent crashing to the mat for the first time ever after an uppercut followed by a four-punch hook combination in the tenth round. Tyson was counted out by referee Octavio Meyran, giving him the first loss of his career.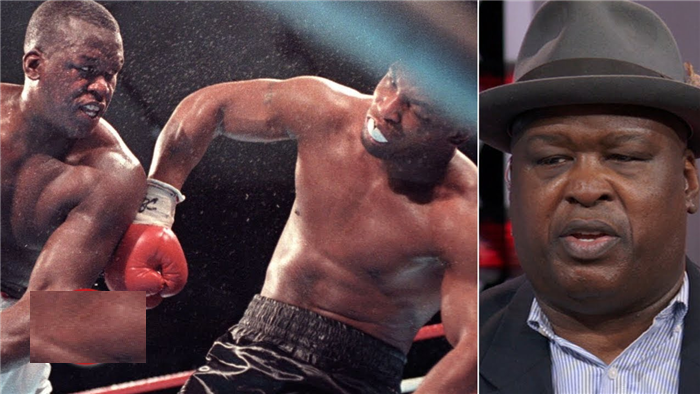 With little to no bets in favor of Douglas, Mike Tyson's first loss is considered to be one of the biggest upsets in sports history.
Tyson later said that he needed that loss to bring him back to reality and give him a better worldview.
"I needed that fight to make me a better person and fighter. I have a broader perspective of myself and boxing."