Although Mike Tyson is frequently considered as one of the best boxers of all time, "Iron Mike" fervently believes it was Ali.
"I always like to think I'm a bad motherf**ker. A vicious motherf**ker. I don't give a f**k, but that's the part where he, Ali, overshines me, because I can't understand a man that's willing to die for this. I talked the sh*t, but he's the real deal."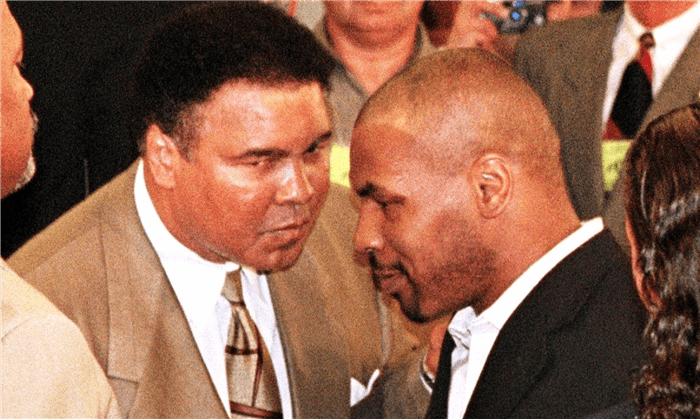 The 56-year-old then became emotional over the situation and referred to Ali as "a giant."
"Ali is a giant. There's no way other fighters can match him. He'd die for this sh*t. I'm not going to die for this. That's real talk. Ali is a savage, he's an animal. He's a different breed of person. He's not like us."
When "The Baddest Man on the Earth" breaks down in tears while discussing a great individual, it makes for powerful watching.
Ali made his diagnosis with Parkinson's syndrome public knowledge in 1984.
He continued to make public appearances but his health worsened until his death in June 2016.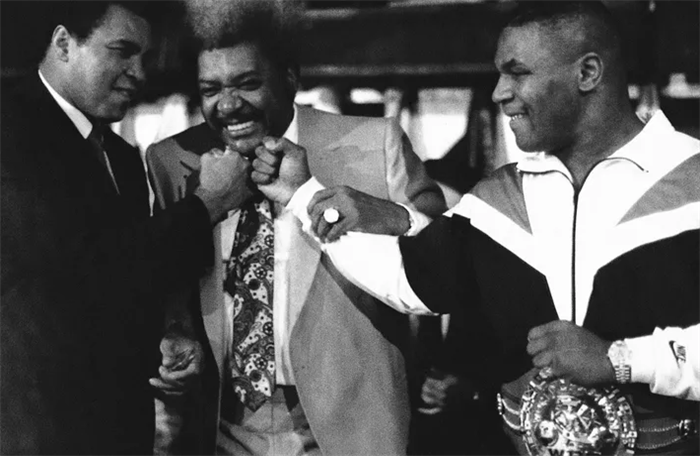 Tyson also discussed Ali's never say die personality in the ring rubbing off on him.
"This is the thing about Ali: When we were watching him get beat up as an old man-even when I was a young kid-he's not going to quit, you've got to kill him. He won't quit.
"He was getting beat up every round, he had the sh*t kicked out of him by Larry Holmes. Is the champ done? No, come on, let me out. They wouldn't stop. He had to stand up there and take the beating like a man. He wouldn't quit.
"In that way, I respect the guy so much. I have so much admiration for the guy. So much, but it's just not right to do that as a human being. Just say, 'It's over. I'll come back another day. It's over. You got me.'"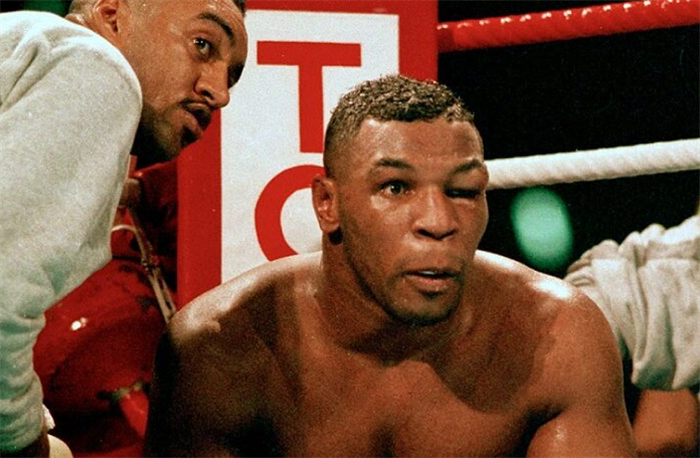 Tyson also insists that he would have been beaten by Ali if they ever faced off.
"There's no man like him.
"Nobody beats Ali, it's not about the muscle memory it's not about concentration it's just about him doing it.
"I can't beat that man, hell no f**k this (laughs)."