Mike Tyson, 56, claimed in an interview with TMZ Sports on Wednesday that his Tyson 2.0 marijuana brand is superior to others in the industry.
"I would prefer [NBA players] to use my product," Tyson said. "My product is the best product in the world. I'm not tooting my own horn — it just is. Look at the write-ups from people that have tried it."
Earlier this month, the league announced it would allow players to smoke cannabis, with the new labor agreement removing weed from drug tests.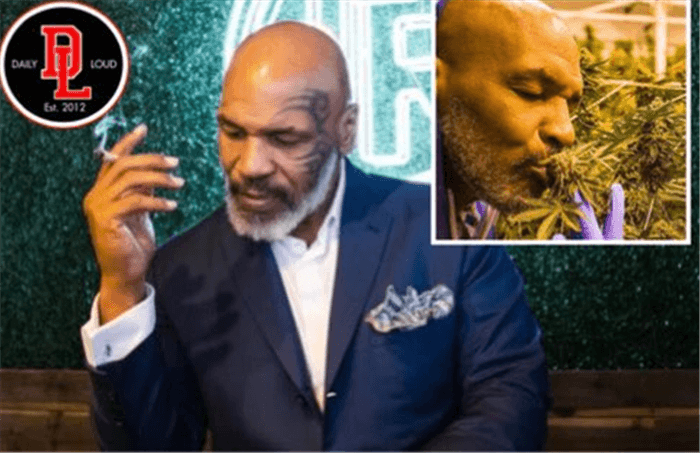 Many players in the NBA are known to smoke regularly, including Phoenix Suns star Kevin Durant.
Sour Diesel keeps Mike Tyson thinking
Tyson went on to give some recommendations on which strains to smoke in different situations, revealing that Sour Diesel is his personal favorite.
"If you want to go down and do some indica, you do some OG Kush," Tyson said. "If you wanna stay up and enjoy the world, you do the stuff I always smoke, Sour Diesel. It keeps me thinking."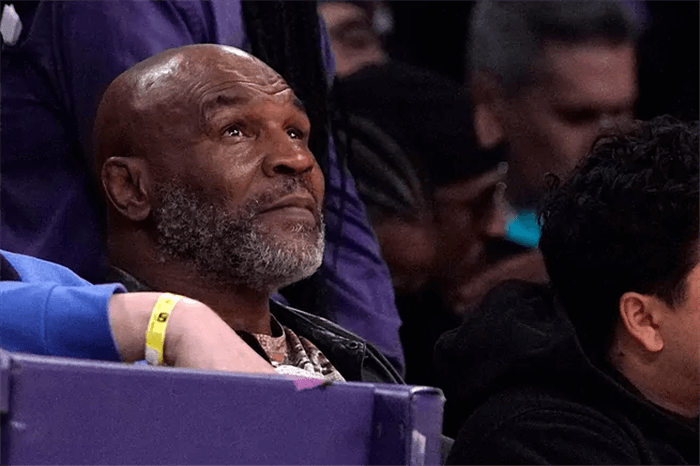 Tyson also has some edibles in his Tyson 2.0 product line. The cookies are shaped like ears.
The legendary boxer was spotted sitting cageside at UFC 287 on Saturday night alongside Donald Trump, Kid Rock and Dana White.