The 53-year-old boxing legend was one of the most destructive punchers in history and boasted an incredible 44 KO victories from 58 professional fights.
And Twitter user Seconds Out has produced one of the most comprehensive threads imaginable on Tyson's boxing career.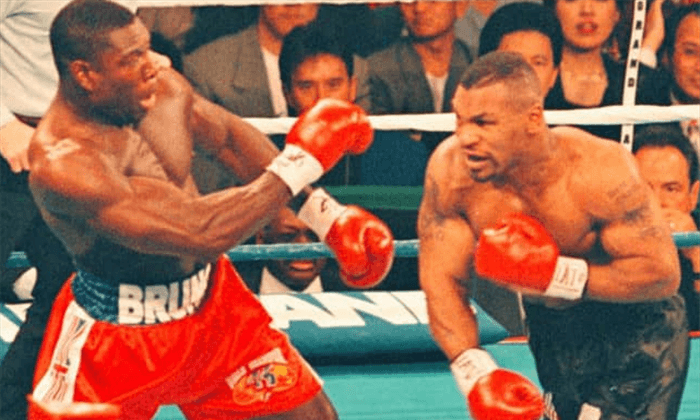 The thread documents his professional boxing debut against Hector Mercedes at the age of 18 down to him having a three-round charity exhibition fight against James 'Quick' Tillis in 1987.
And the focus on 'phenomenal' moments from the 'Baddest Man on the Planet' is highlighted in fights such as 1986's clash with Jesse Ferguson, which Seconds Out described as "his brutal [and] best display to date with a one-sided beat down."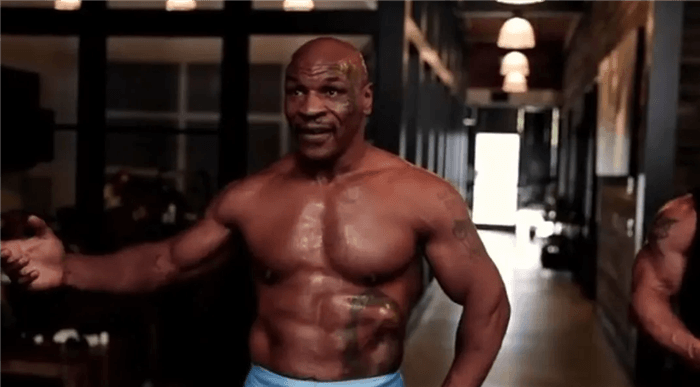 Seconds Out also ended the thread with a poll asking users where Tyson ranks in a list for the all-time best boxers in history.
And 30 per cent of fans placed him at the top spot, while 47 per cent would have ranked him between second to fifth and 15 per cent would have placed him between sixth to tenth.
The poll, which had 2,247 votes cast, had eight per cent of voters claiming that they wouldn't put him in the top ten.