In the recent episode of Hotboxin' with cwith Wiz Khalifa as a guest, Wiz Khalifa was talking about his life in Pittsburgh, and how he always had immense love for the city and never showcased any kind of disrespect for where he came from. Then Mike Tyson intervenes and accepts that he hasn't heard anybody talking anything bad about Khalifa.
He also stated how he's a genuine personality for everybody who's ever met him. Then Mike Tyson goes on to reveal his experiences in the city of Pittsburgh, whenever he had his boxing fight there.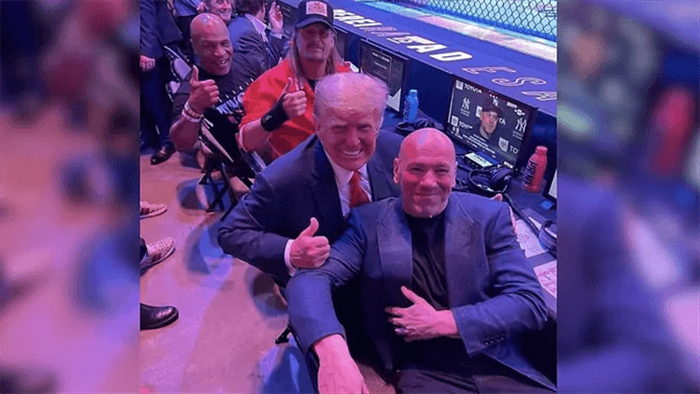 He said, "Listen, man, when we used to fight, this is the first time I ever saw all the drug dealers come out and they sat next to governors, senators, you know, next to Donald Trump, all of a sudden they got all that money paying for front row tickets. $150,000 for like 10 of them and stuff." The other day, Mike Tyson was also seen sitting cage-side beside Donald Trump at the UFC 287.
Then the conversation goes on to how nobody has ever depicted reality in any film. And then they also talked about why Pittsburgh had a rough life and what was the actual reason behind it.
Wiz Khalifa has some movie ideas based on Pittsburgh's rough life
After the co-host of the podcast, DJ Whoo Kid asked why nobody thought of portraying the life of Pittsburgh using cinema before. He wanted to see a gangster movie set in Pittsburgh. Following up on this, Wiz Khalifa said, "I've got some movie ideas."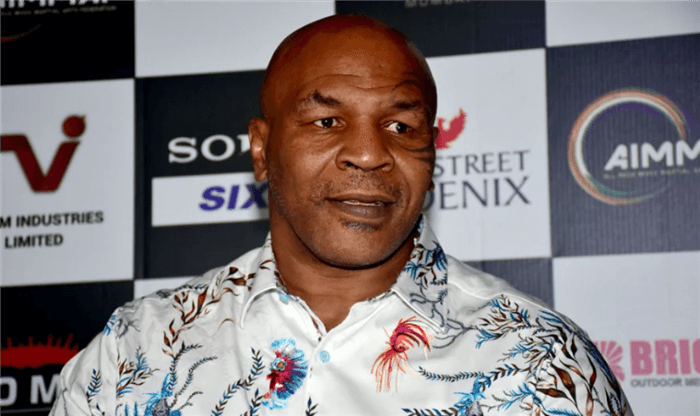 Mike Tyson added how Pittsburgh either had hardcore gangsters or genius Jazz musicians. Wiz Khalifa agreed with Tyson's statement and talked about how being a gangster is a way of life in that city and it's almost impossible to avoid it.
Even 'The Baddest Man on the Planet' couldn't disagree with Khalifa and stated that Pittsburgh doesn't even look dangerous from the outside, it's only when somebody looks at it from the inside, they will understand the reality of that city.