A few days ago, the Muhammad Ali Center in Louisville, Kentucky, the birthplace of the greatest-ever boxer, released a statement about the sorrowful passing of renowned Paralympian and disability sports advocate Dr. Eli Wolff on April 4. Ali and his wife, Lonnie, founded the center in 2005. It is dedicated to the cultural and educational values the legendary boxer and his wife stood for.
Muhammad Ali Center pained by an irreversible loss
The University of Connecticut's Sports Program instructor laid the foundations of several landmark projects. It included the Power of Sports Lab, Disability in Sports International, Athletes for Human Rights, and Olympism Project, among many others.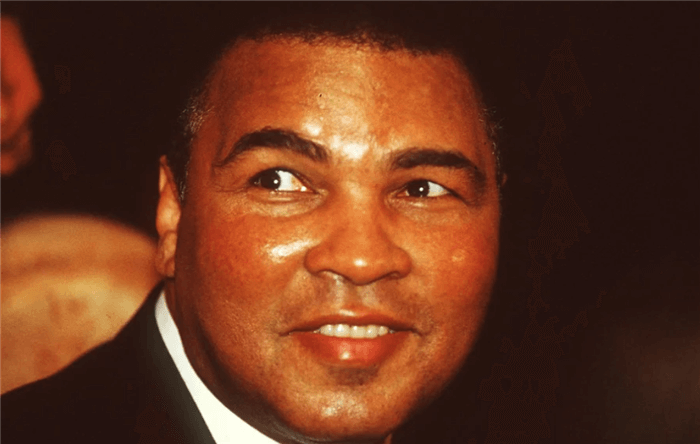 He founded the ESPY (Excellence in Sports Performance Yearly Award) Award in 2000. It was meant for the best male and female athletes with a disability. Wolff then went full force in support of golfer Casey Martin. The latter had filed a case against PGA in the U. S Supreme Court in 2001. Wolff also worked tirelessly so that the United Nations Convention on the Rights of Persons with Disabilities included provisions concerning sports.
A grand and true champion for all
Dr. Eli A Wolff always believed that sports curriculums at schools should treat students with disabilities with honor. It should lead to a culture of inclusivity. Thus, it led him to make contributions to the US Office of Civil Rights' Dear Colleague Letter dated January 25, 2013. His grit and determination forced Major League Baseball to revise the 'Disable List.' It was subsequently changed to 'injured reserve list.'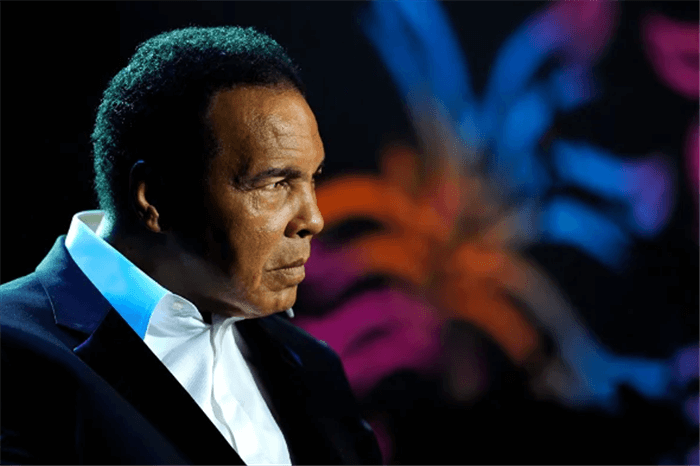 Married to Cheri Blauwet, the father of two young children, in every sense, exhibited the actual values of the Olympics. He was undoubtedly a pioneer who established a seamless connection between human rights and sports. The man who introduced the 'International Day of Sport for Development and Peace' to the world would be painfully missed by many.