Boxing Legend Mike Tyson recently opened up about his personal life on a recent episode of his podcast Hotboxin.
Mike Tyson compares his marital situation with a slave
The former heavyweight champion stated that some people wanted their partners as slaves in relationships. "That's what it is in some relationships. Some people want a slave in relationships. You know that's what some people get married" he said. This then prompted Blueface to ask if Tyson had ever been a slave in his relationship. However, 'Iron Mike' would then claim that he was a slave now. "In a relationship yeah yeah, I think I've been a slave. I think I'm a slave now" he added.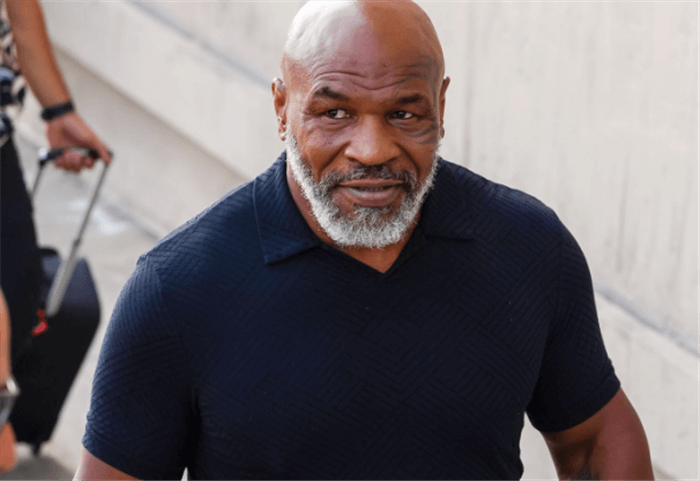 This admission is both shocking and sad. It is clear that the former champion is struggling with the realities of his life and that he is feeling trapped in his marriage. "Iron Mike' has also previously compared made some interesting comments about love and relationships which might make this revelation less surprising. Moreover, Tyson even described what a slave was according to him in relationships.
Tyson details what it means to be a slave in a relationship
'The Baddest Man On The Planet' then revealed what according to him meant to be a slave. He stated that a slave was someone who has given up control of his life to another person both personally and financially. '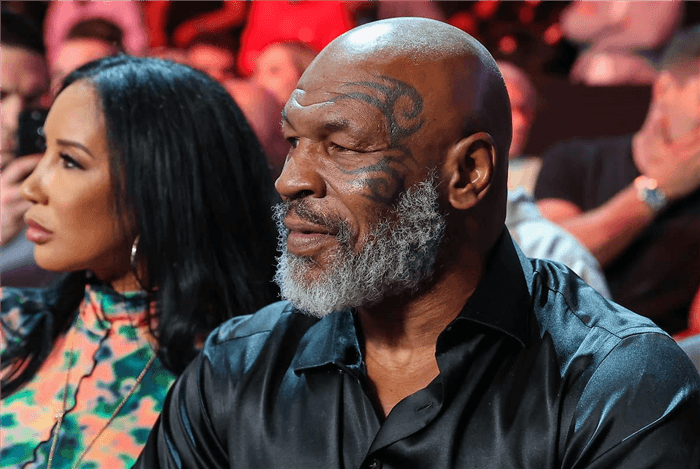 "What's the slave do. Whatever they tell you to do they control the money you know what I mean" he said.
Tyson's recent admission has shed light on a different aspect of his life and has reminded us all that even the most successful and famous people can struggle with the realities of everyday life. It also highlights the importance of having good communication and working together to make relationships better.