Mike Tyson could be making a return to the ring. At least that's what he's trying to convey to his fans, through his latest Instagram Story.
So, Tyson has himself announced his return to the world of boxing, and this news has taken the whole Internet by storm. For obvious reasons, this is a big deal in the world of combat sports.
Everybody would love to see 'Iron' Mike dancing inside the ring again for one last time. Well, the last time he got laced up was for an exhibition bout against Roy Jones Jr on Nov 29, 2020.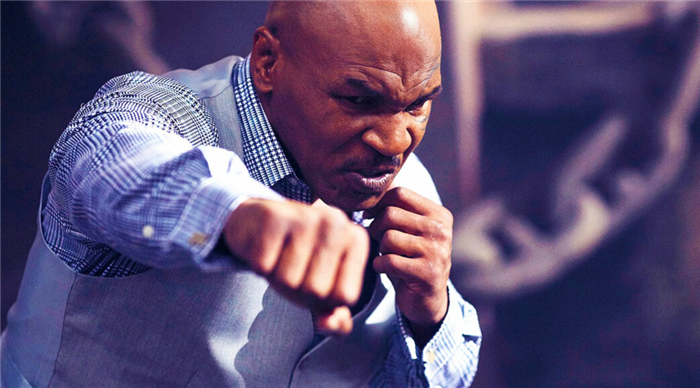 So, in Tyson's recent Instagram Story, he shared an Instagram Post made on the shoptysonpro account. And underneath the Post, there's a countdown widget attached for 10 days, with the caption written on it, "TYSON'S RETURN". And in the actual video, we can see Tyson playing the role of a boxing coach to a young boxer while
guiding him to the path of victory.
The fans have lost their mind with this clip, as even the caption reads, "Tyson's return to the ring." This has made a lot of boxing fans go gaga with excitement. And everybody is voicing out their opinions about this announcement in the comments section.
Nobody expected to get hit by such an insane announcement. The unexpected news has sent shockwaves across combat sports and now all boxing fans are trying to figure out the meaning behind this exciting news regarding Tyson's return.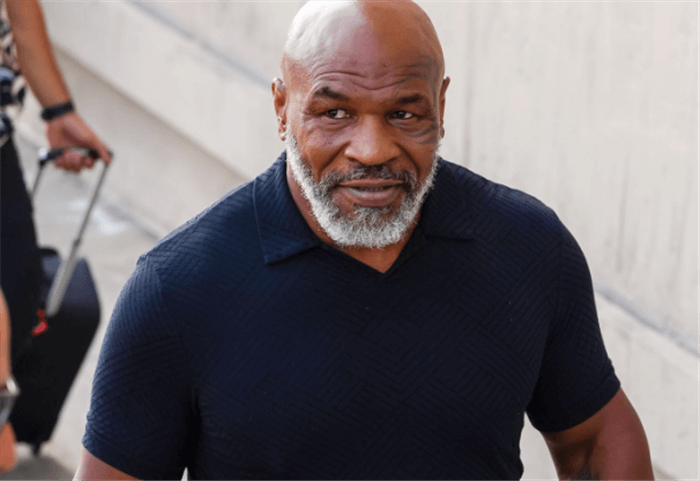 Fans respond to the announcement of Mike Tyson's return to boxing
Many fans started to put out their predictions as to what could they mean by 'Tyson's return'. One fan, dr.azyz, asked whether the clip is regarding a movie scene, as they didn't really announce any fight. They wrote, "Is it for a movie or something? Because they didn't announce any fight yet".
"Time for new-gen kids to learn about iron mike tyson".
"Like boxing gear? Or fighting or training someone?"
"Imagine Tyson was born in to this generation 😂😂 everybody would be f**ked 😂😂😂".