Deontay Wilder has been out of action for several months and is awaiting news on his next outing after blasting out Robert Helenius in one round when making a comeback last year. The 'Bronze Bomber' is known for his explosive punch power which has seen earn a KO record of 42 in his 43 professional wins.
"Like I told Mike, as history unfolds, they say that it repeats itself, but it is supposed to be better than the past history. There is nothing wrong with that, because I love all the old-school fighters that came forward, like I told Mike, that is how it is supposed to be. The new generation is supposed to come up and pass the old generation, because if that doesn't occur that means that we haven't accomplished anything, we haven't evolved into nothing.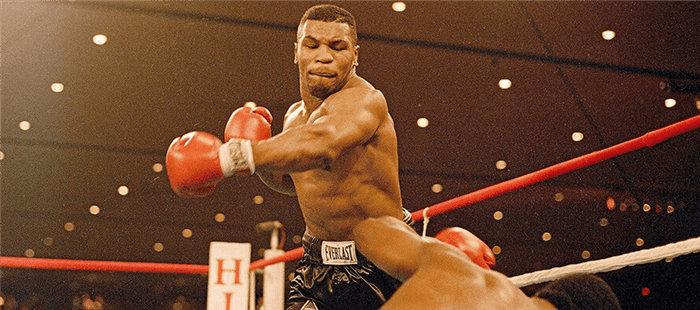 "This world is all about timing and patience and good decision-making. If you ain't evolving, then you are behind, you get left behind, you are becoming part of the problem that we are trying to get rid of. I told Mike, you paved the way for me, like Muhammad Ali had paved the way for you and I will pave the way for those who are coming behind me."
The only fighter Wilder has not stopped in his heavyweight career is Tyson Fury, but he famously dropped the Briton with a brutal right hand in their first fight, but the 'Gypsy King' somehow returned to his feet. His power is considered the toughest to navigate in the division, putting him in the debate with both Tyson and even legend George Foreman.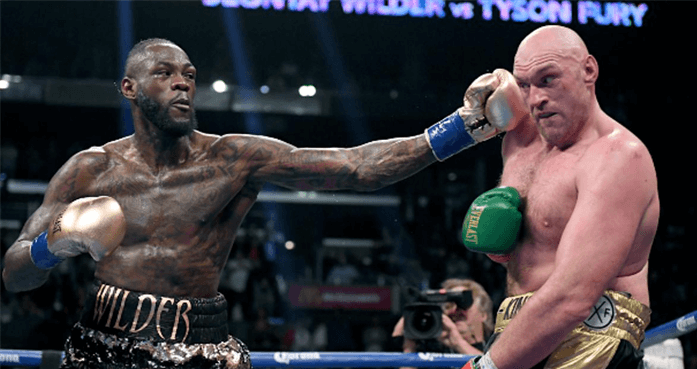 After briefly considering retirement, Wilder is now eyeing a return to the top of the division but could face fellow power-puncher Francis Ngannou after his stint as UFC champion. He could also be thrust into a fourth fight with long-term rival Fury given he has recently been pushed up to No.1 in the WBC rankings for a potential shot at his belt.