The boxing world is not unaware of the whole Mike Tyson and Don King Saga. The 'Baddest Man on the Planet' signed with the veteran promoter during his professional career. And then, the controversies between the two began, with their tumultuous business relationship open for the world to see.
Mike Tyson eventually sued King in 1998 for $100 million and claimed that King siphoned millions of dollars from him over a decade. But, in the end, Tyson only walked out of the lawsuit with $14 million. The relationship between the duo continues to be a hot topic in boxing. And one of the biggest controversies in the sport.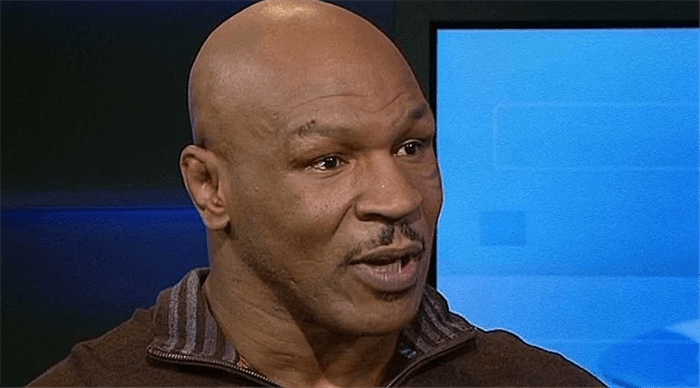 According to Mike Tyson, the boxer is the boss
In the modern scene of boxing, the question of who is the boss between a promoter and a boxer can seem confusing for the fans who witness everything from a third-person perspective. And in the clip, Mike Tyson highlighted that discrepancy and pointed out how the business should be conducted. The clip is from a press conference for the Jake Paul Vs. Tommy Fury fight.
In the clip, Tyson said, "First of all, before you even get the best fight, the fighter should be the first person to get his cheque." He added, "Somebody shouldn't get their cheque before him and then say, Hey, You get this." The 56-year-old further drew a comparison and said, "That should never happen that's happening now in boxing." 'Iron Mike' does not seem to be happy with what's prevailing in the sport, and he did not hold back from sharing his true opinions.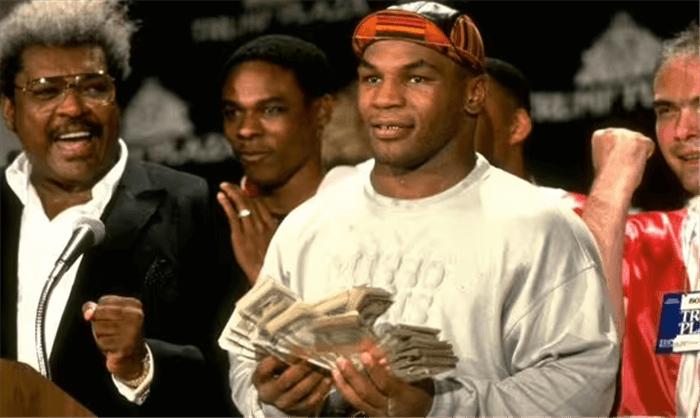 Tyson believes that the boxer is the boss of everyone who works for him, not the promoter. So, the boxer should get paid first, then the promoter. He said, "You[fighter] should have his money paying him because he works for you. Everybody works for the fighter. The fighter's the boss."
Back in his era, Mike Tyson had his fair share of promoters, and one promoter revealed the marketing trick they used for Mike Tyson.