Boxing has seen legends like Mike Tyson and Floyd Mayweather Jr. captivate crowds with their outstanding in-ring performances. 'Iron' Mike and 'Money' Mayweather in their primes have recently been compared a lot. The boxing community, however, has not responded favorably to this parallel.
A post comparing Tyson and Mayweather was uploaded on the boxing page Pulse Sports Nigeria, and it quickly went popular online. In addition, the Tyson-Mayweather connection sparked a heated debate in the boxing community, with many participants venting their resentment and irritation on social media.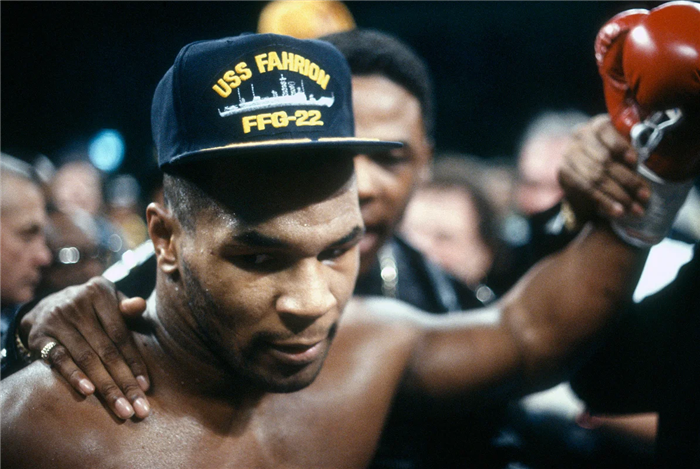 While both boxers are undeniably talented, they are very different fighters with different styles and approaches. Tyson was known for his raw power and aggression, while Mayweather is considered one of the greatest defensive boxers of all time. It is worth mentioning that when asked who his top five all-time greats in boxing were, 'Money' Mayweather did not include Tyson in his list. Similarly, Tyson has also not shied to take shots at Mayweather. Meanwhile, many felt that this comparison was undue as they reacted to the post.
Mike Tyson and Floyd Mayweather being compared draws wild reactions
A user named Wale Oyawale claimed it was insulting to compare Tyson to Mayweather. According to him, the former heavyweight champion was a far superior boxer until his career declined after 1990. "This is an insult. Iron mike was in his own world, I don't care what happened to him from 1990 till his career faded off," he wrote.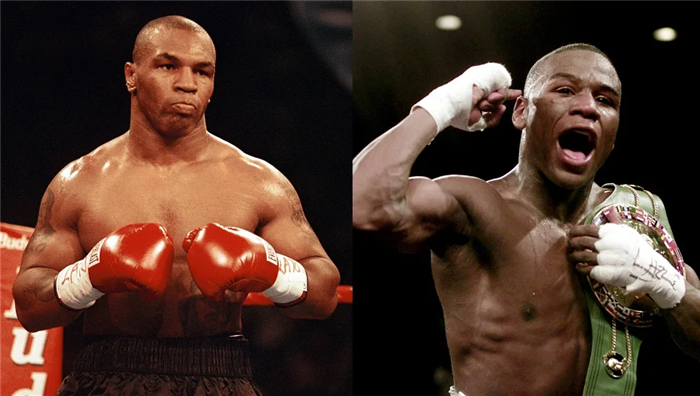 Another user named Ichie Arinze Clement thought that it was "stupid" comparing the two legends. "Very stupid questions from jobless journalist." they wrote. Moreover, a user named Jerry Usuk also thought it was not appropriate to compare a heavyweight boxer with a lightweight. " heavyweight division boxer vs a lightweight boxer? Jokes on ya'll," he wrote.
However, a user named Joseph Jnr Terkaa went with Mayweather citing his defensive prowess over Tyson's aggression. "Mayweather more technical and all Tyson power, I have to go with Mayweather his defense is topnotch," he wrote. Lastly, a user named Hagin Edwin claimed that both fighters were elite talents during their primes and could not choose. "Both were the best !" they wrote.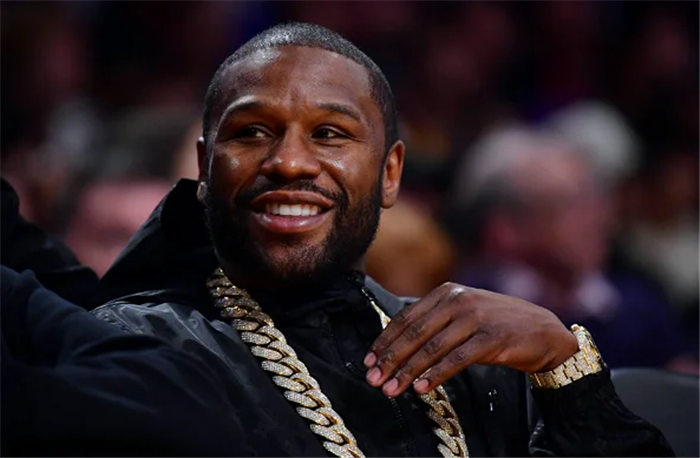 The comparison between Tyson and Mayweather is not a meaningful one. Both have achieved incredible success in the sport of boxing, and both have left their mark on the history of the sport in different ways. Moreover, while there is nothing wrong with discussing the legacies of these two great boxers, it is important to do so in a way that respects their individual accomplishments and strengths.