Mike Tyson is regarded as a sports innovator. He has established himself as one of the boxing's faces. The ex-heavyweight boxer ended his career in 2005. He is still a prominent figure in the public eye in the boxing world, though. The well-known podcast "Hotboxin' with Mike Tyson" is hosted by him. Tyson shares a lot of stories from his time as a competitor on the show. Not to add, he engages in insightful conversations with numerous distinguished guests on a range of subjects.
Recently, Ryan Garcia appeared as a guest on the show. The two talked about his highly anticipated match against Gervonta Davis, which is scheduled for April 22. However, in the midst of their discussion, Tyson shared the wake-up call he had experienced while watching the Paul vs. Fury weigh-in.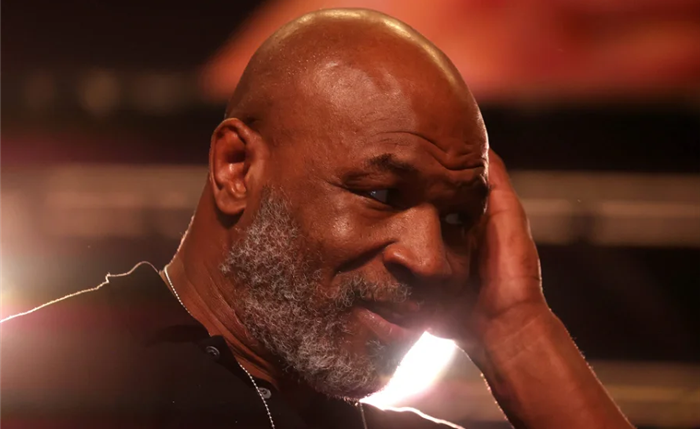 What did Tyson realize at the weigh-in of Paul vs. Fury
Jake Paul fought Tommy Fury in February of this year. Their fight was highly anticipated and many notable personalities across sports and realms of life were present. Tyson was one such personality who visited Saudi Arabia to witness the two young boxers compete against each other. Though, during their weigh-in, Tyson realized that he missed competing.
He candidly expressed how he missed competitive boxing in his podcast with Garcia.
Tyson confesses, "I miss this stuff. I didn't miss it until I was at the weigh in. I was at a weigh in Saudi Arabia that's why I do miss this stuff." He adds, "I never thought about it until someone asked me I said yes I do miss this stuff. You miss the centre of attention."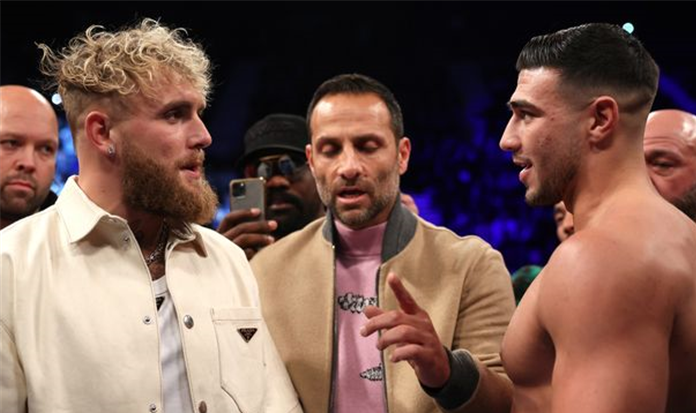 Evident to say, Tyson probably itches to have another bout. Will there be another potential exhibition bout in the making?. For all we know, Tyson had an unprecedented career. Not just that he misses competing but also the boxing world at large laments the absence of the retired fighter in the world of boxing.
Mike Tyson reveals the dark side of boxing
Tyson is one of the most popular boxers of all time. Though, he does not believe that the sport is a bed full of roses. In the same podcast, Tyson talked about what boxing meant to him. He stated, "Sometimes it takes you to a place of delusion."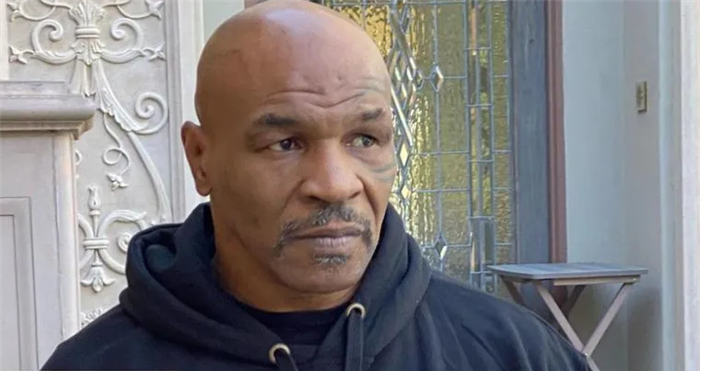 He then says, "Sometimes I'm thinking, I'm gone. I wasn't born by my mother and my father. I was born by the war of god."
Tyson talks about a lot of hidden truths about boxing that many boxers do not talk about. This is one of the reasons why the fans at large are interested to hear him talk.