One of the few persons who was able to achieve success early in life was boxing legend Mike Tyson. The former heavyweight champion was just 20 years old when he rose to the top of the sport, earning unmatched fame and wealth in the process. 'Iron' Mike would eventually perish as a result of this, though, as he had trouble handling his fame and wealth.
Tyson even went so far as to plan out how he would spend each dollar he made during this period as soon as he received it. But later on, when Iron Mike had no one to advise him on how to increase his wealth, this would prove to be disastrous for him.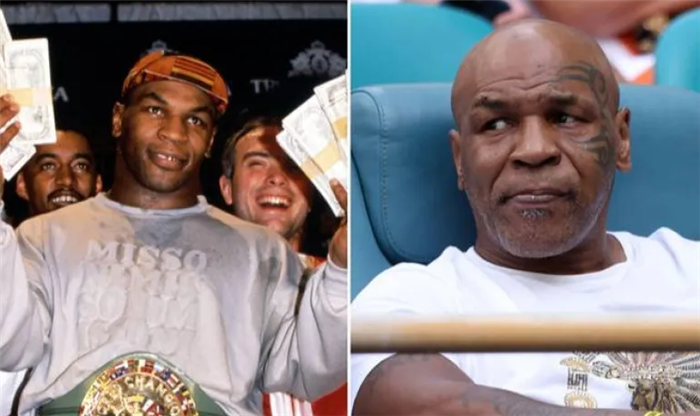 Mike Tyson reveals how he never kept any money in banks
On his podcast Hotboxin', Tyson along with Loud Music founder Steve Rifkind, revealed how much he earned as a boxer during the 80s. However, he had no one to control his spending and advise him on financial matters. Moreover, 'Iron Mike' even refused to listen to the people trying to advise him and wanted to blow away all his wealth.
"A guy like me back then I was making 20-18 million dollars. So I am doing whatever I want and I don't have, nobody got a chain on me and said hey Mike come back that's a little bit too much. Hey Mike, come back Mike let's save for the future. They said that but I didn't wanna hear that. I don't wanna put my money in no damn bank. You crazy? I wanted it in my house just blow it all every second of it," he said.
Tyson accumulated over a $400 million net worth during the end of his career. However, he was forced to declare bankruptcy in 2003 and lost every penny of his multi-million dollar fortune.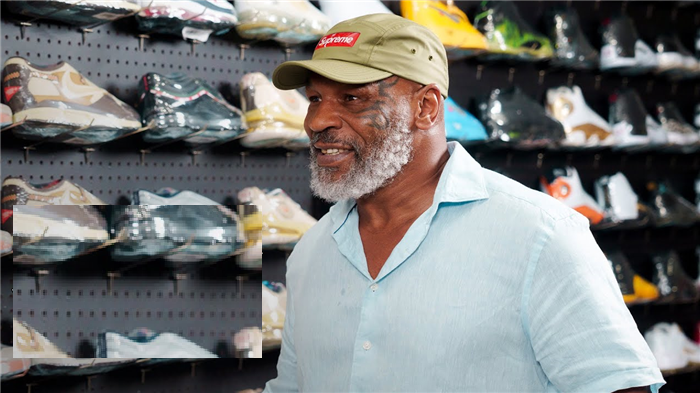 A look into how Tyson lost his entire fortune
There were many reasons why Tyson lost his fortune many of which include uncontrolled spending. The former champion had several multi-million dollar mansions fully furnished with luxury items. Moreover, he also had a collection of super luxury cars along with three pet tigers that costed him millions of dollars to take care of.
In addition, Tyson also accused his manager at the time, Don King of not paying him his fair share from fights. He also sued the promoter for $100 million for defrauding Tyson of his earnings. However, he has bounced back since then after his acting career took off. Now he runs a successful podcast and is also involved in various other businesses.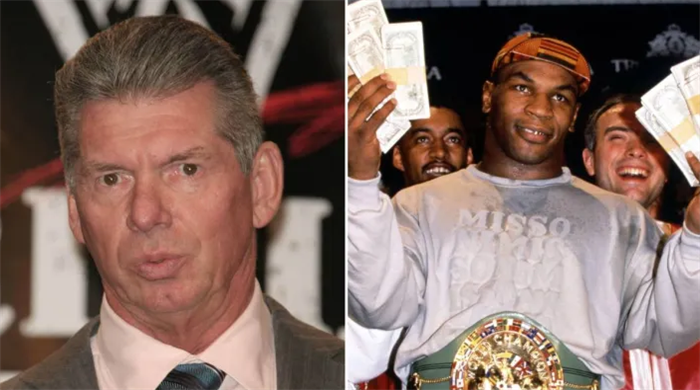 Why was money never important to Mike Tyson?
On his most recent podcast, Katt Williams, an actor and comedian, discussed a range of subjects. In addition, when speaking about their respective work paths, both individuals described how they initially struggled to make ends meet before rising to their current positions. Then Tyson, who has made millions, made an interesting admission, asserting that he doesn't care that he didn't receive payment for his first three fights. He then explained why.
He stated, "My first three fights as a pro I didn't get paid. But I wanted people to see me. Once they saw me I knew they would pay me money." Furthermore, DJ Whoo Kid asked him if he knew what his income was since he was quite young. Tyson replied, "I ain't care. I wanted to reach my goal I wanted to be the greatest ever been born."
According to Iron Mike, he was aware that he would soon earn more money, but in order to do so, he must expose himself to the audience. Therefore, he initially didn't give a damn about whether he made money or not. In fact, Tyson's fame and exposure to millions of people enabled him to pocket more money than he lost. And he eventually rose to become one of the greatest and wealthiest boxers of all time, both in terms of prowess and fortune he is "GOAT".