Following a week of speculation in the boxing world, representatives for Saudi's Skill Challenge Entertainment have confirmed that they are in talks to try and stage a mega event that would feature Tyson Fury vs Oleksandr Usyk and Joshua vs Wilder on the same night at the end of this year.
As thing stand, there is a still a long way to go before this ambitious plan becomes a reality.
However, as the Saudis engage in discussions with the representatives for the four heavyweights, the fighters themselves are beginning to get excited.
"In December potentially there is a big fight that should be cracking with me and Wilder," Joshua said at an Under Armour event on Thursday night.
"It has been a long time coming.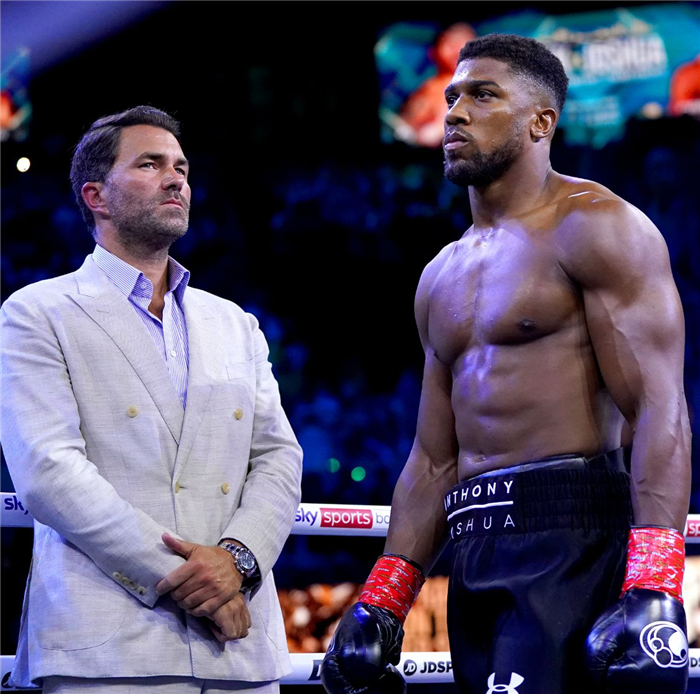 "There are a lot of moving shapes at the minute, a lot of things happening, so one step at a time.
"But it has been a long time coming, for sure."
AJ added in a separate interview with the Metro: "He is good, I respect him, I don't undermine him. That will make me raise my game.
"I respect what he has done and what he has done in this division. It is hard to become a champion and he did it so I have to respect that.
"It's going to be a tough fight but I am confident in myself. I'm a better, more well-rounded athlete, a better, more well-rounded fighter.
"In terms of it getting delivered [from my side], I honestly believe it is 95 per cent there."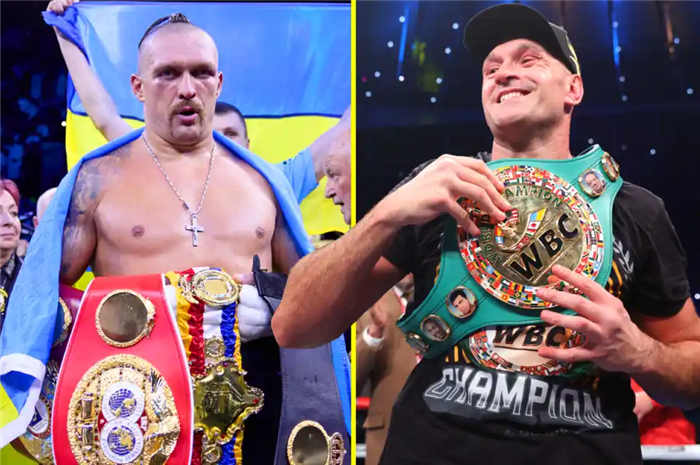 Joshua continued: "The money will always be there, it just depends on how much of it you want.
"I feel the fight will always generate an income and we all work for an income. Sometimes a lot of people, they sell themselves.
"I don't know, I wish we had got this fight on before years ago, it shouldn't have taken the big offer to get it over the line. We have just got to want to fight.
"If you do good business outside of the ring you make money in the ring. But you have to want to fight regardless. It is not about the deal being right, that's the wrong mindset."
When asked about the potential fight with Joshua, Wilder told ESNews on Wednesday: "Let's make it happen. If that's what's going on, let's make it happen.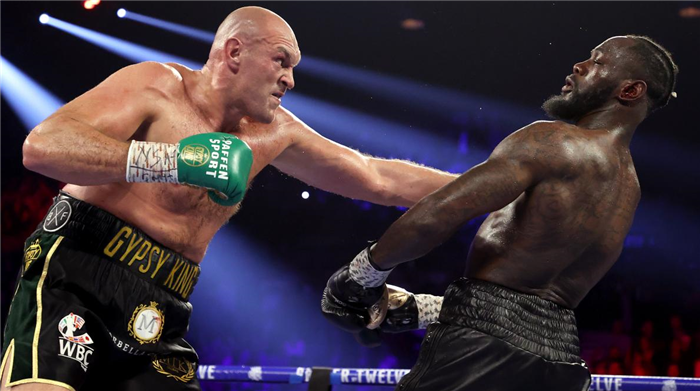 "Let's put it like this, I'll keep it sweet – I'mma give Saudi their first knockout victim. I can deliver that for them.
"They haven't had that much excitement as far of knockouts. I'mma bless them with it.
"Any Deontay Wilder fight you can expect that, but this one's gonna be real special."