Mike Tyson was known as the 'Most Dangerous Man on the Planet' but even the former heavyweight world champion was 'petrified' of one person.
There aren't many people who wouldn't have been a little bit scared of Tyson, especially during his career spanning 20 years and 56 professional fights.
Even Kevin Nash, a legendary wrestler of 6″10, recently revealed that he was scared of coming up against 'Iron Mike,' admittedly it was going to be in a 'shoot' fight.
Nash's decision to avoid the fight cost him his own world title, with Vince McMahon deciding that Bret Hart would be WWE champion, with Tyson then rocking up to the company two years later.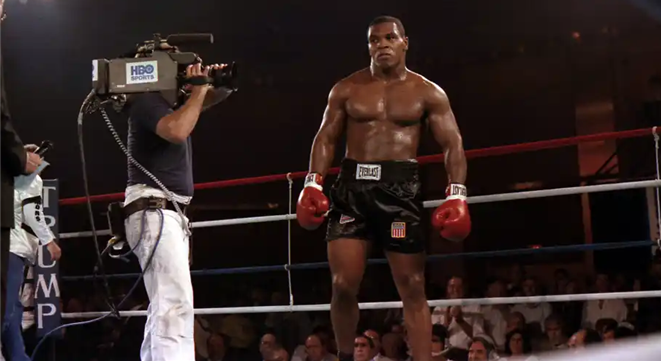 Especially in his prime, as he built up a perfect 37-0 record, and became the youngest world champion in the history of heavyweight boxing, no one could touch the American.
It would be daft to imagine him being scared of anyone, but Tyson himself admitted that he was 'petrified' of former trainer D'Amato.
Writing in his book, 'Iron Ambition: My Life with Cus D'Amato,' back in 2017, the 56-year-old said, "I was petrified when I was alone with him.
"If he called me – 'Mike, I need to talk to you' – I didn't feel good going over to him.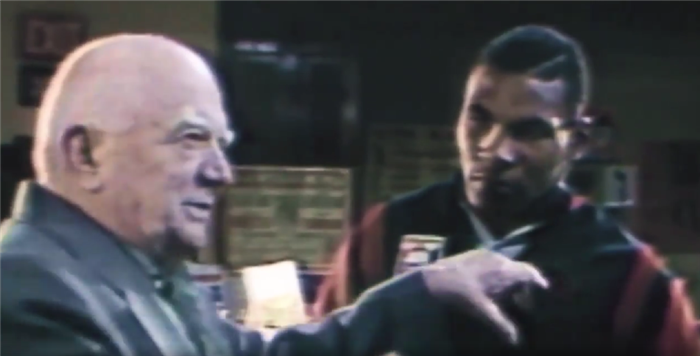 "That's when he'd start giving me his detailed criticisms of my fights."
The former world champion also said he knew his coach could 'embarrass' him if he slipped up. "I knew I could get embarrassed in front of everyone if I spoke out of line," Tyson added.
"So I learned rather fast not to say anything while he was taking unless he invited me to."
"When he was happy, talking, laughing with the press, I knew that at any moment s*** could happen."
Life with his trainer clearly wasn't pleasant for Tyson, who also explained that behind the celebrations life was far from great, "People see the public celebrations of my sensational knockouts but they don't hear Cus talking to me alone after the fight!
"He'd make me feel like s***, play with my emotions. He would put things in your head all day."
Despite that, Tyson did credit D'Amato as the man who helped him unleash the power that helped him become a world champion.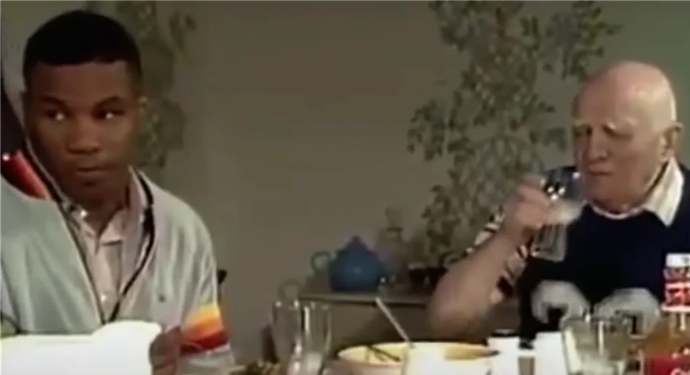 When he did capture the title for the first time, against Trevor Berbick in 1986, D'Amato had passed away a year previously, having been with Tyson from when he was a teenager.
These days, 'Iron Mike' certainly doesn't have the same sort of image that would lead people to be as scared of him as they once were.
In fact, Jake Paul even revealed that he thinks he would knock out the former boxer, which is a hell of a call considering he didn't even beat Tommy Fury.