Mike Tyson Vs Triple H & Chris Jericho Vs Shawn Michaels Raw 2010 720p HD Full Match
Mike Tyson Looks Like A Character You Created On The Game Without Doing Editing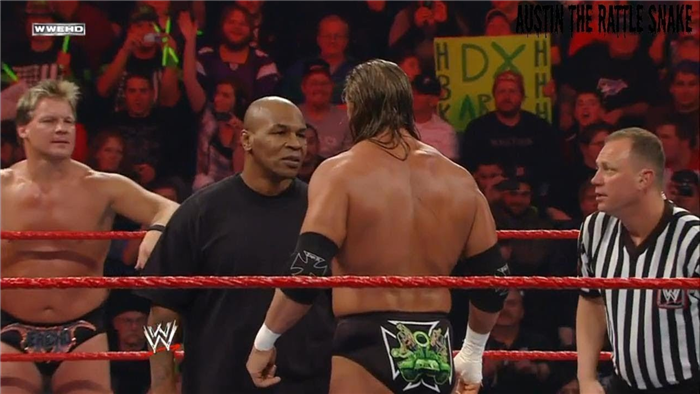 What the hell is wrong with this crowd? They don't cheer for one of the best boxers of all time?
Can you imagine if Mike accidentally hit that guy without gloves, instant death.
Damn that crowd was literally dead when he came out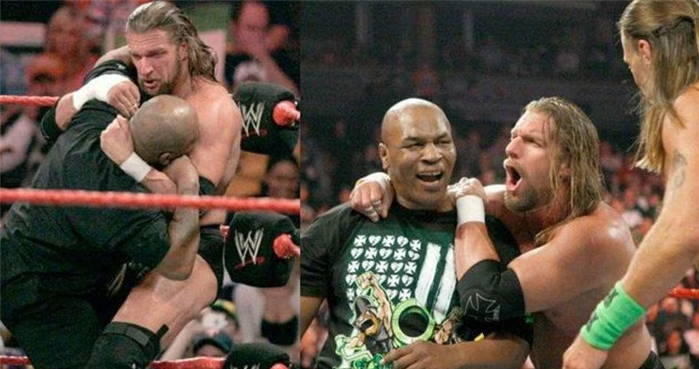 Mike Tyson is laughing thinking man this is worse than child fight.
I'm not going to say Mike in his prime would kill any one in that ring , he's more than 50 years old now and he could still kill them all in a real fight
Mike Tyson 50 year old: knock a guy out with a single punch
Mike Tyson 20 year old: kills a guy