I was a Mike Tyson fanatic in the day. This fight occurred in Oct. 87. In August, 2 months earlier, Tyson had unified the title with his win over Tony Tucker. This Biggs fight was the beginning of Tyson's peak. Iron Mike went on a tear, defeating Holmes next in 4 rounds, in January of 88.
Then Tony Tubbs in 2 rounds in March of 88 as a tuneup for the Spinks fight in June 88. He knocked out Spinks in 1 round. I was there. Paid 500 bucks for a ticket, and was so close to have reached out and touched Spinks as he walked toward the ring.
The man was scared to death–you could see it easily–I actually have a picture I took of him. Looks like he's walking to the electric chair. The fight was already over. Spinks was 31-0, and was paralyzed and stiff.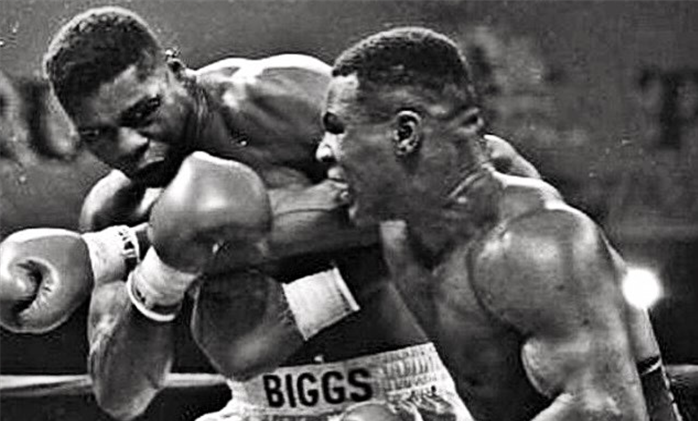 It was all downhill from there, though Tyson continued to win for a while, before losing in a mammoth upset to Douglass a few years later. Tyson fired Kevin Rooney after the Spinks fight. What a huge mistake. He had also married Robin Givens. Cus D'amato had died.
Jimmy Jacobs, his manager had died. Bill Cayton either died or was fired, I can't recall. But all of Tyson's mentors and "family" that he respected, and had kept him in line were gone. Tyson surrounded himself with yes men and buddies, people of far less caliber in his corner, and it ruined him. The first thing to go was the peek-a-boo style of boxing that made him so hard to hit. It was incredibly sad for me to watch.
It is wonderful to watch this. Tyson is perfect here, and such perfection is well worth watching. I'm so glad he has survived all this to remain a person who is wonderful to listen to, and will probably live an equally wonderful life. He has increased the quality of my life without ever knowing this..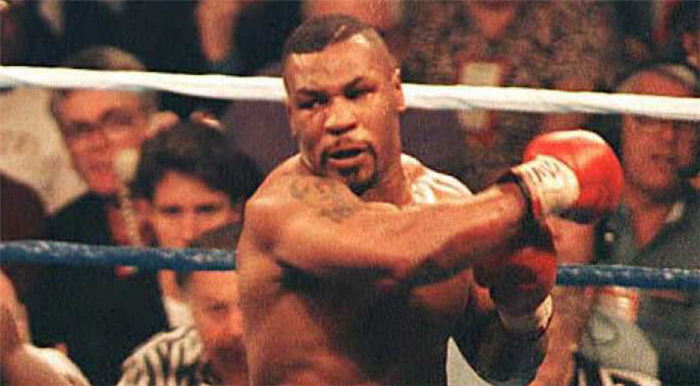 2023 and I'm still enjoying Mike Tyson's fights, especially this one. A fighter that only used the action plan on the first round and Mike' punches made him forget it the rest of the fight!❤️🥊❤️
This is my favorite Tyson fight. Biggs is bouncing around the ring in the first round and he looked really good. Then he started getting cocky. 2 minutes into the fight and he's talking shit to Mike Tyson. Then Mike nails him with a body shot and he throws a blatant elbow right in Biggs nose. I don't think Mike even wanted to land the hook. He wanted to land the elbow. Then Biggs backs up because he's obviously stunned.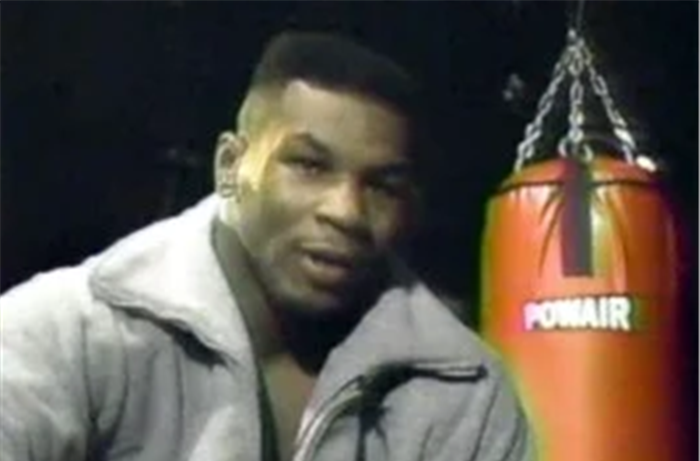 And the look in his face after that was fear. He looked scared shitless. After that Mike broke him down round by round with constant pressure. Rights and lefts to the body. Cut Biggs with a legit shot to the eye. And just broke him down. It was such a professional job by Tyson. Very systematic. Never got anxious. And Biggs got KTFO. Perfect fight by Tyson.