Recently, Stephen A. Smith and Mike Tyson had an informative conversation on ESPN's First Take. The two talked about Ryan Garcia vs. Gervonta Davis, a hypothetical Terence Crawford vs. Errol Spence Jr. fight, Tyson's opinions on the status of the sport today, and the biggest draw in modern boxing, among other things.
Tyson voiced his appreciation for the "bunch of great competitive champions and contenders" that boxing has, while also lamenting the fact that fights aren't happening "quick enough."
Mike Tyson Reveals "The Biggest Draw In Boxing"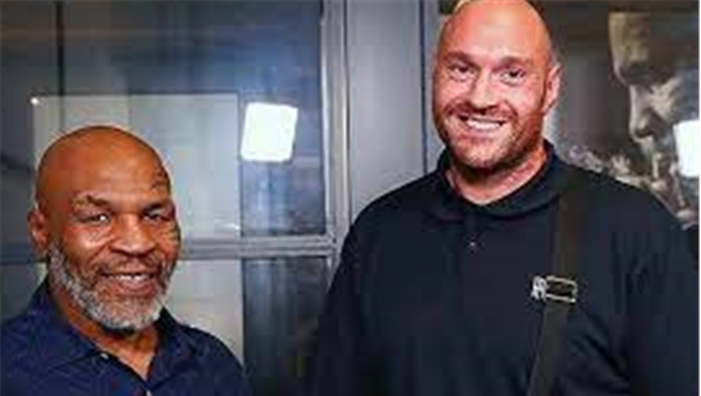 Speaking of the upcoming Garcia vs. Davis bout, Tyson revealed that he "kind of" leaned toward Davis. On the other hand, Smith personally felt that Davis vs. Garcia could potentially be "the fight of the year". In the same vein, speaking of the current superstars in boxing, Smith asked Tyson about the top fighter in the world.
Mike Tyson announces his current and active "top fighter" in the world
Speaking with Tyson, Smith eventually touched upon David Benavidez, one of Tyson's current favorites in the sport of boxing. Despite admitting he loved Canelo Alvarez, Smith confessed he believed Benavidez will defeat Canelo in the ring. While branding Benavidez as "the man", Smith questioned Mike Tyson about his top fighter in boxing. Immediately, replying to Smith Tyson declared the top fighter in the world had to be 'The Gypsy King'.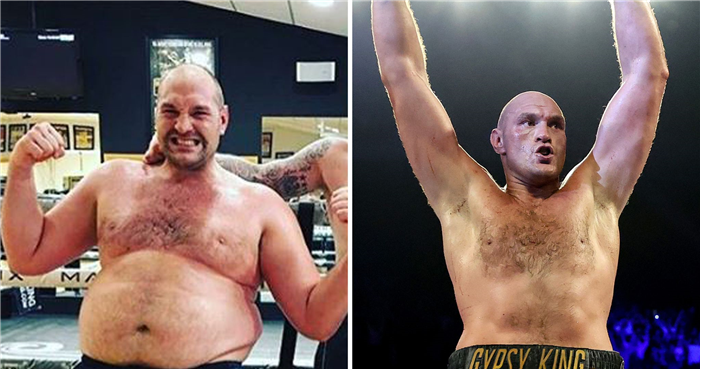 "The top fighter in the world has to be Tyson Fury. Tyson Fury, yes. He's the biggest draw in boxing," declared the former heavyweight champion of the world. As Tyson crowned Fury with the title of the biggest draw in boxing, Smith casually expressed that people did not give Deontay Wilder enough credit. In addition, he mentioned that 'The Bronze Bomber' did not assign himself "enough credit for this". Synonymous with Smith's views, Tyson said, "No, he doesn't."
As Tyson highlighted the slow pace in which fights proceeded in pro boxing, Smith asked him about the potential reasons for the same. In Tyson's opinion, it is the fighters who delay in taking a fight. "There is no reason for both to be champions if we don't want to fight," he added saying. However, speaking of Tyson Fury, according to the latest updates 'The Gypsy King' is reported to return in July 2023.