One of the greatest boxers to ever go inside the ring is Mike Tyson. Tyson, who is now retired, yet maintains his financial stability by operating a cannabis producing company. And the business has been doing well for him, so it has been fairly fruitful. He misses the competition, though, and often fantasizes about being in the ring.
That may have been the driving force behind the most recent post, as Tyson announced his "return" on Instagram. Mike Tyson entered the ring in November 2020, breaking his 15-year ring rust. He fought Roy Jones Jr. in an exhibition match that resulted in a contentious split draw. He hasn't competed in almost 2.5 years, but he's organized a press conference to announce his return to the ring.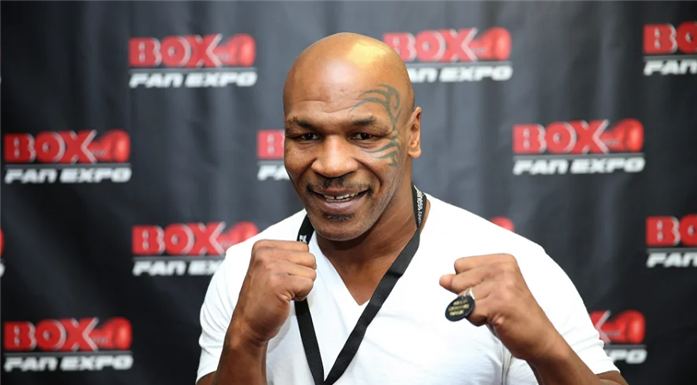 Mike Tyson teases his comeback in boxing
Mike Tyson has seen great success in his cannabis venture, so currently he's been trying to expand his revenue generation sources. He has his own podcast, which works well to keep him relevant with today's social media. Next, he's also planning to make his weed-themed resort. And now, he is launching his Tyson Pro Boxing Gloves soon in the market.
He shared a post on the Instagram Account, shoptysonpro, where they scheduled the announcement for Friday. His latest products are marketed as his 'return' to the boxing ring. Even in the reminder post, Tyson wrote, "TYSON'S RETURN FRI, APR 21 AT 9 AM PT". Not long ago, Tyson's comeback was teased on Instagram.
Fans are hopeful that they're going to get a date about the launch of the gloves. But some dedicated fans have already caught a glimpse of his gloves on his podcast, as he gave them as a gift to one of his guests.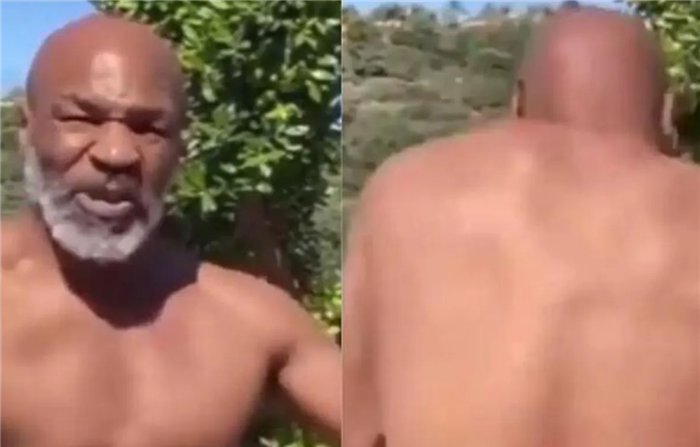 Tyson gave the first pair of gloves to one of his guests on Hotboxin'
Recently, Mike Tyson invited the famous American rapper, Wiz Khalifa, on his podcast where he talked about his MMA training and how he's also improving his boxing skills. Listening to this, Tyson decided to give him a pair of his gloves that had not even been officially launched yet. He even stated while giving him the gloves, "Yeah, this is the first person to receive the Tyson Pro glove."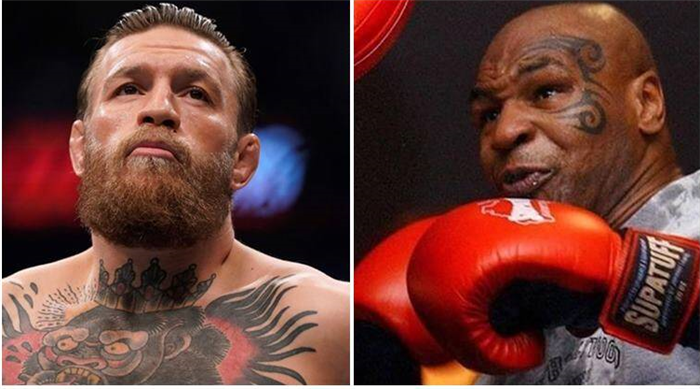 Wiz Khalifa really loved the new product that's about to be launched by 'Iron' Mike. And he promised that he'd definitely be using it in his next boxing training session.