Many pro wrestling fans like speculating about the gossip around the sport, probably second only to actually watching the contests. This daily piece examines the most recent rumors coming out of the pro wrestling rumor mill.
We must always keep in mind that rumors are just that: hearsay. All of this is simply conjecture that is going around the pro wrestling rumor mill; nothing has been proven as true. In a weekly article called Rumor Look Back, which you can see here, we track rumor veracity. Keep in mind to take everything with a grain of salt.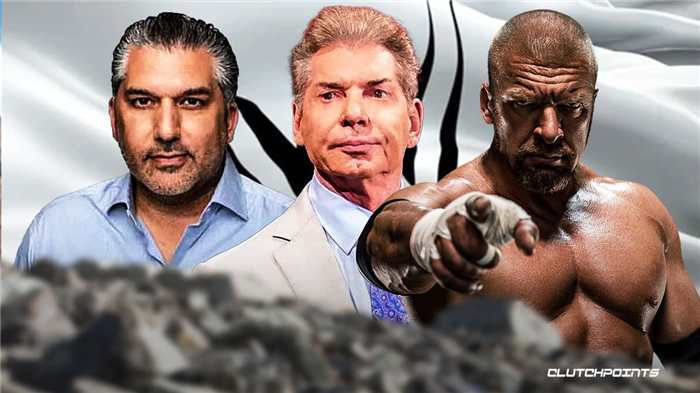 Rumor Roundup (April 21, 2023): Warner Bros wants WWE, Raw moving off Monday, Vince paranoia, more!
Rumors for the Day:
While discussing WWE's upcoming media rights negotiations on the SI Media podcast, James Andrew Miller indicated there are people at Warner Bros. Discovery who are interested in getting a piece of the WWE pie. This could cause a big problem for AEW, because their TV shows currently air on Warner Bros. Discovery networks.
In that scenario where Warner Bros. Discovery buys the rights to WWE Raw, the show would probably be moved off Monday nights.
PW Insider mentioned that Vince McMahon's return to WWE has increased paranoia backstage of wrestlers who he previously fired and were only brought back because of Triple H. Many of those wrestlers are worried about their WWE status. The 'walking on eggshells' vibe backstage has gained momentum since Vince's return.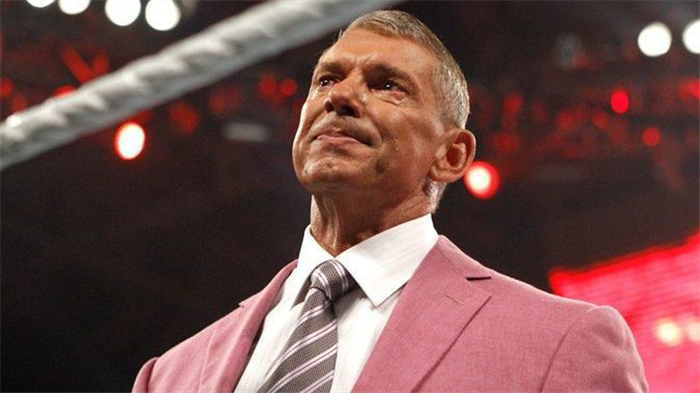 Wrestling Observer Live's Bryan Alvarez claims that WWE wrestlers are "all very happy" and "thrilled" with the company's new Twitch policy.
WrestleVotes heard that WWE and USA Network are working on a joint show "where kids will compete with Superstars in a trivia challenge." The current name of the show is WWE Tall vs Small.
Wrestling Observer Radio's Dave Meltzer said WWE wants NXT's Von Wagner to be a WrestleMania main event star, but the main problem is that he has no charisma.
According to Fightful Select, MLW star Alexander Hammerstone was legitimately injured during the War Chamber match. A significant portion of the planned match had to be cut out or changed, including the finish and the aftermath, when Hammerstone left early due to injury.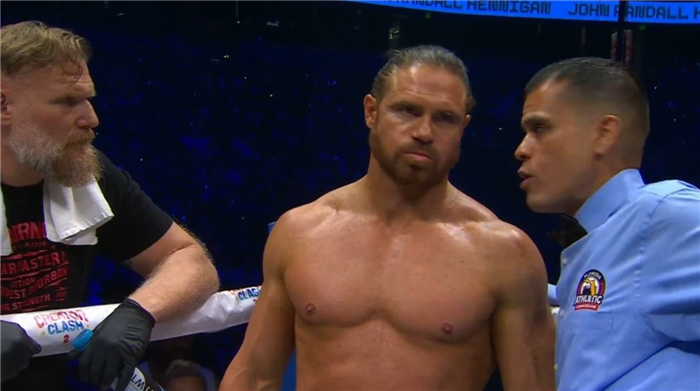 If you have heard of any interesting rumors that you'd like to add, feel free to post them in the comments section below. Just remember they are rumors and not confirmed as fact, so please take them as such. And check our weekly Rumor Look Back here to keep track of how often rumors turn out to be correct.