Roman Reigns' dominant heel run has annoyed a section of the fanbase for a while, and during this week's Smack Talk, wrestling veteran Dutch Mantell proposed a storyline between a babyface Tribal Chief and Gunther.
The Undisputed WWE Universal Champion will soon cross 1000 days as champion, and his long-term future has been a matter of intense debate online. Many want to see him embark on a different creative path, and the best option at WWE's disposal is for Roman to turn face and make him go up against a top heel.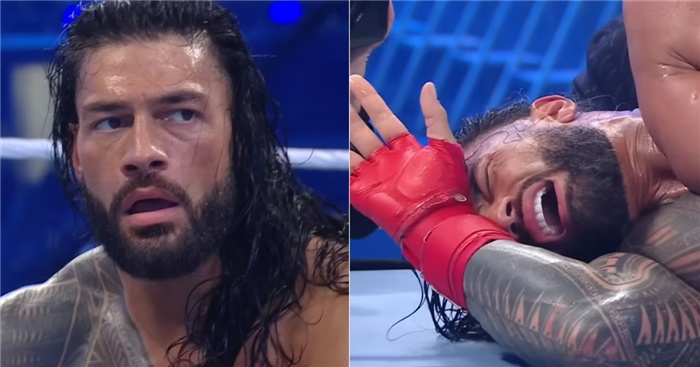 Dutch Mantell thinks the 6 foot 4 inch IC Champion Gunther would be the perfect opponent for Roman once the latter gives up his villainous ways and soaks in the crowd's cheers.
The former WWE manager said that a high-profile program between Roman Reigns and Gunther doesn't even need any physicality during the build-up, as the superstars can talk their way towards their first singles match in WWE.
Here's Mantell talking about his desire to see Reigns vs. Gunther: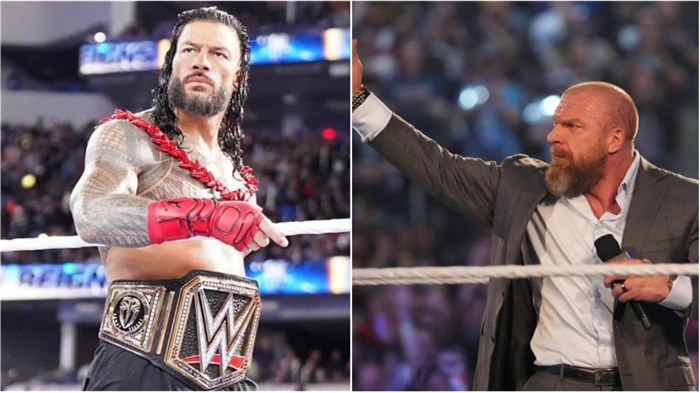 "They've got to find the heel to face him. That's why Gunther is so important to them. I would like to see Roman and Gunther after a long story. Both of them can talk because, if you saw, they don't even got to touch (each other). That's the worst thing they can do, touch. All they can do is look at each other and build it and build it and build it."
Dutch Mantell says Gunther is the only credible heel WWE has right now who can face Roman Reigns
A match between the reigning Intercontinental Champion and The Bloodline leader will draw huge numbers, and Dutch Mantell believes the bout could sell out a massive show on its own.
Mantell is confident that WWE will turn Roman Reigns at some point in the future, but also noted that his initial face feud would be crucial for the company's business after it happens.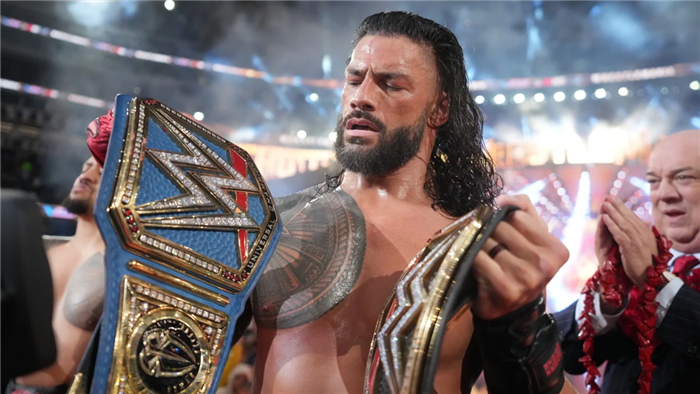 Looking at the current crop of talent on the WWE roster, Dutch backed Gunther as the only superstar who fits the bill to challenge a reformed Roman Reigns. He continued:
"That would probably be the only match you need on that card that night to sell it out. I mean, they will pack it, but I think Roman needs another heel when they turn him, which they will at some point. He needs a big massive dominating heel and the only one who fits it right now; it could be different in six months. The only one fitting that description right now would be Gunther."