Kevin Owens had fans worried he might have suffered an ankle injury during a WWE live event in Fort Wayne, Indiana this past weekend. Owens and Zayn successfully defended their Undisputed WWE Tag Team Championships against The Usos during the show on Saturday, though Owens was still limping after the match was over and had to be helped to the back.
He and Zayn had to run out and make the save for Cody Rhodes during his match with Solo Sikoa and the limp was still present.
However, it now appears the injury wasn't that serious. Owens and Zayn were involved in a similar run-in spot at a live event on Sunday, and as you can see in the video below Owens doesn't appear to be bothered by an injury.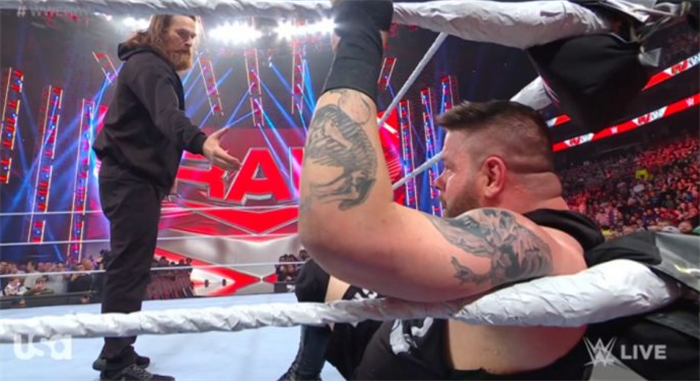 Dave Meltzer has since reported that the injury was legitimate, but that he'll still be fine for the big tag title defense against The Usos on this week's Friday Night SmackDown.
Owens and Zayn won the tag titles in the main event of WrestleMania 39 Night One earlier this month. The moment was particularly emotional for the two as the show took place in Los Angeles, the same city that was pivotal to the pair's careers as they broke out in the United States via the LA-based promotion Pro Wrestling Guerrilla.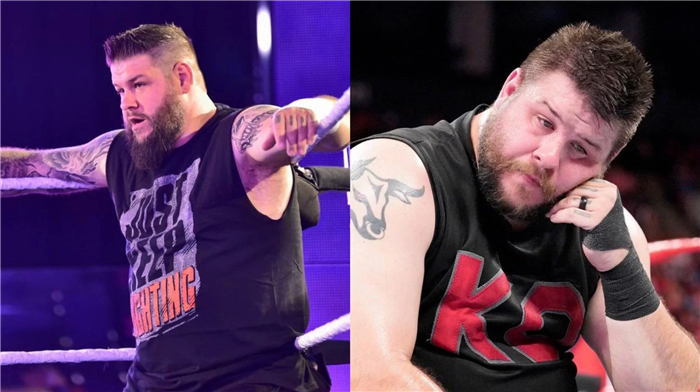 "I'll say what we said at the top of the ramp. After everything had kind of set in and everything that happened and we realized what we had accomplished and where we were at this point, we walked on the ramp, we looked at the WrestleMania set, we turned around and saw the sea of people and the stadium," Owens said during the post-show press conference following the show. "The one thing I said to him was, 'None of this would have happened without Super Dragon and PWG.'
We made our name here in California and without the opportunities that he gave us, I really don't think things would have turned out the way they did for us. It meant a lot to be here, to do it here together. It's really hard to put into words."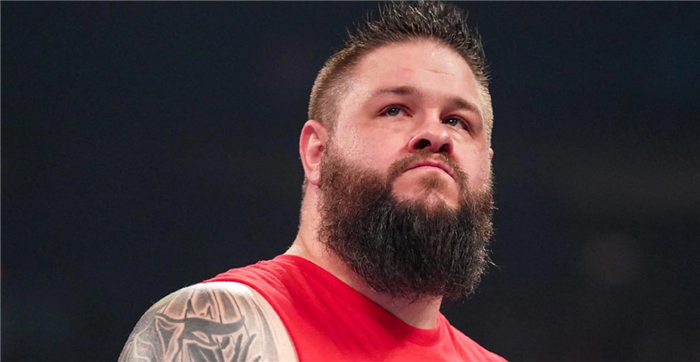 The win gave Owens his first championship reign in WWE since 2017 and earned him a prestigious spot as a Grand Slam Champion. WWE has yet to announce what the pair will be up to on tonight's Monday Night Raw, but given that it's the last episode before the 2023 WWE Draft there's a good chance they'll be booked on the show.