Lockdown has encouraged many to dream of sporting clashes of giants from across the ages, and former boxing coach Jeff Fenech is the latest to imagine a meeting of the heavyweights.
Fenech was Mike Tyson's coach after meeting him in Brooklyn in 1991 and imagined how it would be if he faced a modern great.
"Boxing isn't the same now, I guarantee that if Mike Tyson trained for six weeks, he'd knock out Deontay Wilder in a minute," Fenech said.
"If Tyson Fury can knock them out, Mike would kill them, because Fury is great boxer, but he's not a great hitter.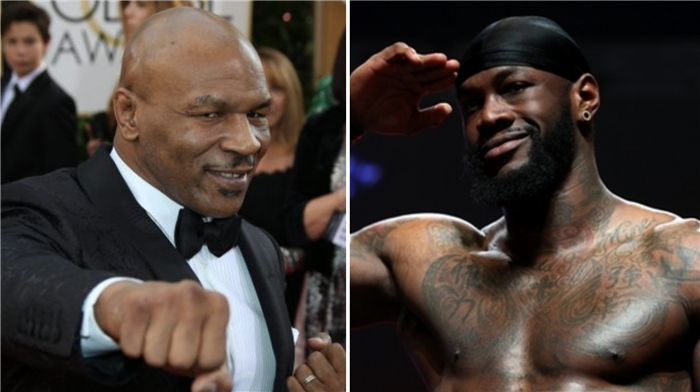 "They aren't at the same level today, Fury has other abilities, Wilder can hit and that's all, if you hit him, it's over.
"Fighters today couldn't have managed Roberto Duran and they wouldn't beat Ray Leonard, Tommy Hearns, Julio Cesar Chavez, Alexis Arguello or Roy Jones, they were warriors."
However, Fenech did have praise for Fury.
"He's one of the most able guys I've seen, he has a plan and sticks to it," the former coach said.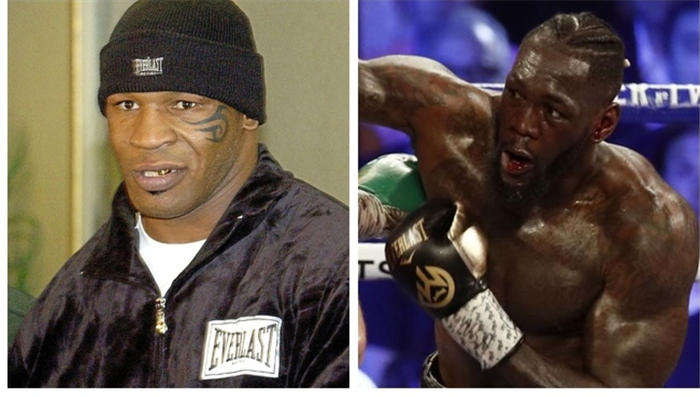 Tyson's tattoo
Not long ago, Fenech remembered the day that Tyson arrived for training with an eye-catching tattoo.
"One day he didn't come to training, in the end he came, I looked at him and he had an enormous tattoo on his face," the Australian remembered.
"I said he couldn't fight because the tattoo had just been done and I returned to Australia hurt, anyway he didn't want to gen in the ring, we'd spent eight weeks preparing for nothing."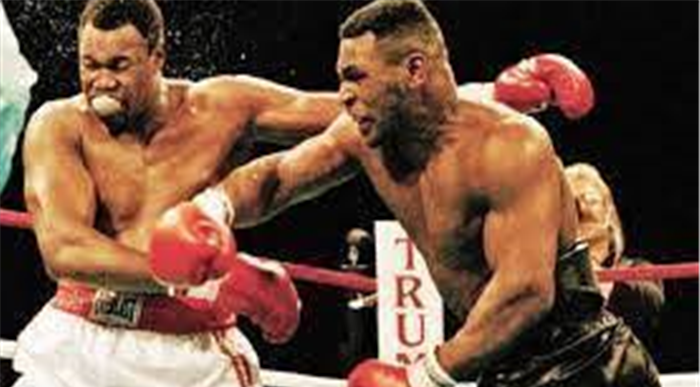 When Tyson did eventually fight Clifford Etienne, he knocked him out in less than a minute.