Triple H has been told that he cannot have Cody Rhodes become the first WWE World Heavyweight Champion.
Many fans thought that Cody was going to be the man to dethrone Roman Reigns in the main event of WrestleMania 39, but that didn't end up happening.
As such, the feeling is Cody could become the first World Heavyweight Champion, with the belt being announced on Monday's Raw, but Triple H has been told that cannot let that happen.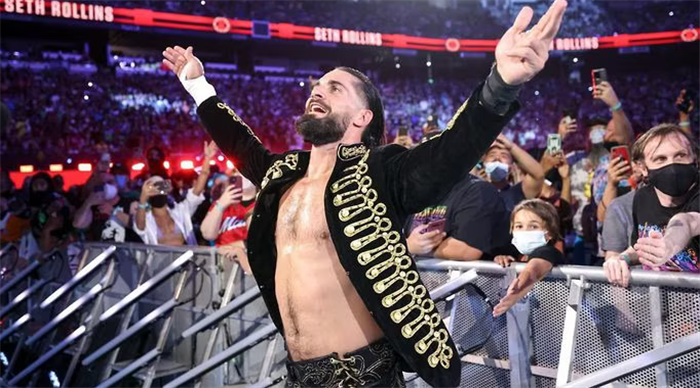 Why can't Cody Rhodes become the first World Heavyweight Champion?
Cody would make a great World Champion in WWE, so many fans feel as if he could be the person Triple H goes with to hold the World Heavyweight title first.
Throwing this new strap on Cody Rhodes is an easy way out and makes him come across like a contender who took the low road to glory. It won't do anything to elevate Rhodes from his current position as the man angling to dethrone Roman Instead, it will make him appear like a coward who ran from Reigns.
The argument is that Rhodes, who has been described by Roman as 'resilient', needs to beat 'The Tribal Chief' on route to becoming World Champion, which seems to be an inevitability at this stage.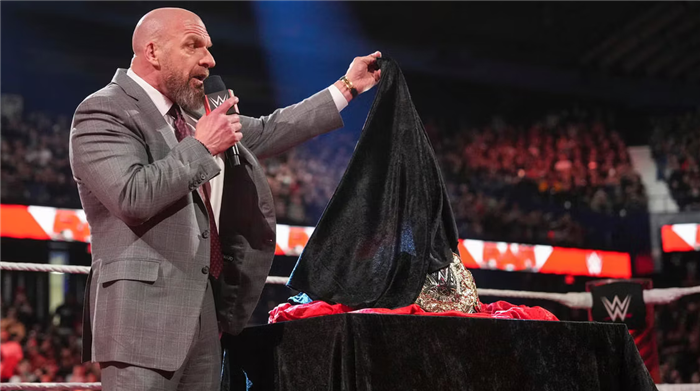 Having just lost to Roman, any new title that Cody is given will feel like nothing but a consolidation prize, and in turn, will make the belt feel secondary to Reigns' Undisputed WWE Universal Champion.
The argument against having Cody as first champion isn't anything to do with him or his work, in isolation he'd be fantastic in that role, but is more down to his history with Reigns and the story that's been told.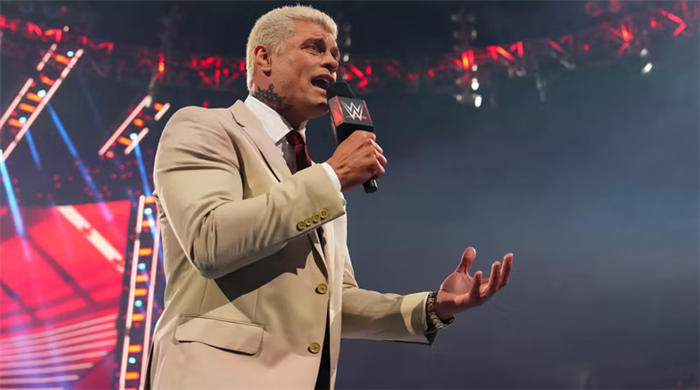 Who will be the first World Heavyweight Champion?
While Triple H might still go with Cody as his first World Heavyweight Champion, it seems like WWE's Chief Content Officer has other ideas.
GIVEMESPORT exclusively reported last night that Cody's former rival Seth Rollins is internally viewed as the 'leading candidate' to become the first champion.
The feeling is that Rollins is well overdue a World Championship run, having not held top gold since 2019, and would be a great first champion given that he's one of WWE's biggest stars.