CM Punk was backstage at tonight's episode of WWE Raw, multiple sources have claimed.
The likes of the Wrestling Observer, PWInsider, and Fightful are all reporting that Punk was backstage at the show in Chicago tonight.
Tonight marks the first time Punk has been at a WWE show since his exit in 2014, where he even met with Chief Content Officer Triple H.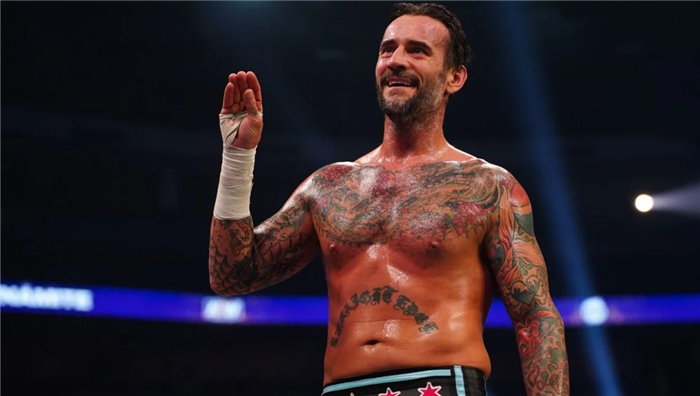 Why was CM Punk at WWE Raw?
There's no official word on why CM Punk was at Raw, but PWInsider, who first broke the news, note that he was likely just visiting friends who work for WWE.
The report also notes that Punk briefly met with Triple H, which is the first time the former rivals have come face-to-face since the 44-year-old left WWE nine years ago.
Bryan Alvarez of the Wrestling Observer is reporting on Twitter that after meeting with 'The Game', Punk was asked to leave by security, a call that's believed to have been made by Vince McMahon, who was working remotely.
CM Punk did, in fact, show up backstage at Raw, and was eventually asked to leave by security.
It's worth noting that fans shouldn't look too much into Punk being at Raw, and thinking that he could be coming back to WWE, as a return to AEW is rumoured to be taking place on June 17.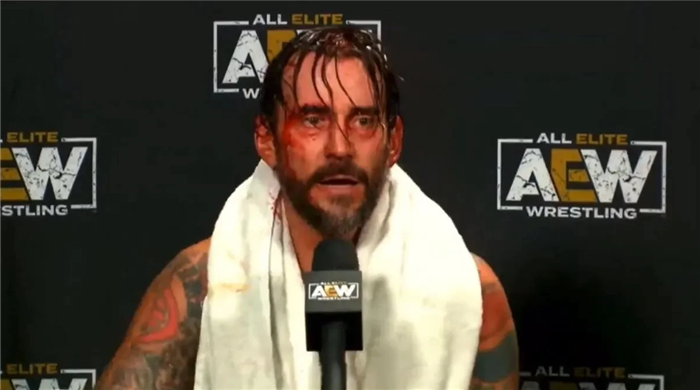 How did fans find out that CM Punk was at WWE Raw?
As noted, news first broke that Punk was at WWE Raw from PWInsider, and was quickly corroborated by several other reputable sources.
However, footage has now emerged from fans showing Punk outside the venue in Chicago for tonight's show, proving that he really was there.
A fan jokingly said, as you can see in the clip below, that they couldn't tell anyone Punk was turning up to WWE Raw last night if he came to take pictures with them, which the AEW star didn't end up doing.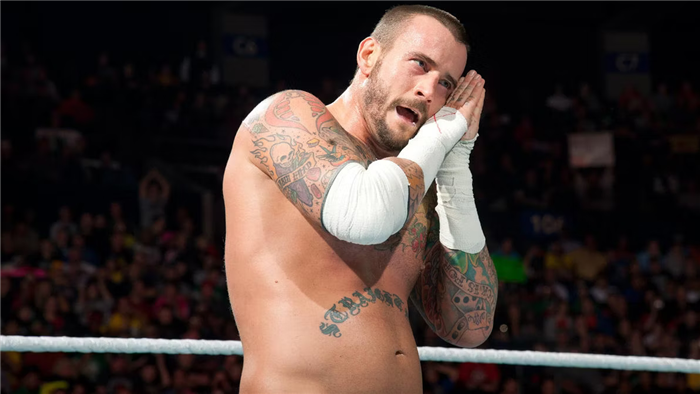 As noted, fans shouldn't look too much into Punk being at Raw tonight, as while undeniably interesting, he's still under AEW contract, and isn't going to be coming back to WWE to wrestle anytime soon.