Triple H is considering using Cora Jade in the WWE Draft after her performance in a recent Main Event match put her 'in the race' for a call-up.
It's being claimed that the 22-year-old is expected to be one of the NXT stars brought up to Raw or SmackDown in the WWE Draft, which kicks off tomorrow night.
WWE officials are said to have been impressed by Jade's match on Main Event this week, where she lost to Nikki Cross.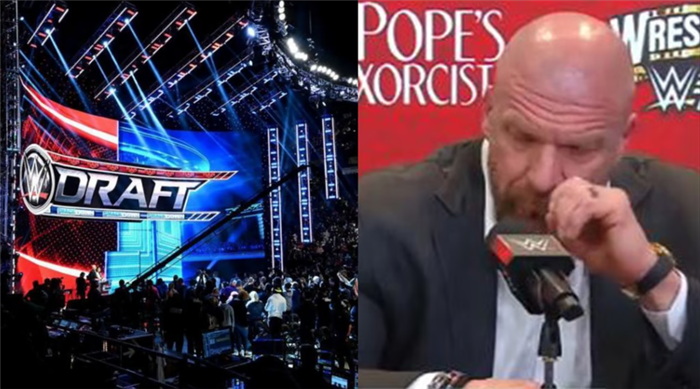 What are Triple H's plans for the WWE Draft?
On Monday, WRKD Wrestling reported that WWE was bringing Cora to Raw for a match on Main Event, with the 22-year-old set to be given a tryout ahead of a potential main roster call-up.
Jade seemingly did all the right things, as PWInsider is reporting that her impressive match against Cross before Raw started has put Cora "in line" for a move up to WWE's main roster, as summised by WrestleTalk.
WWE management are high on Cora Jade following her Main Event outing, with some believing that she got herself 'in the race' for a potential call-up.
That's not exclusive to Jade though, with WRKD Wrestling also reporting that Tyler Bate has likely earned himself a move to either Raw or SmackDown after impressing in his Main Event match with Dolph Ziggler a few weeks ago.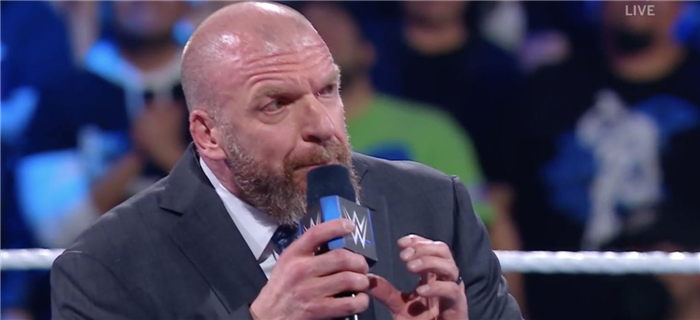 Jade being set for big things has been in the works for some time, which you can read about by clicking here, with GIVEMESPORT reporting last year that WWE and Triple H, who see her as 'the next Sasha Banks' had plans to 'fast track' her to the main roster.
Who else will be a surprise in the WWE Draft?
The aforementioned Cora and Tyler are not expected to be the only surprises Triple H calls upon in the WWE Draft, which commences tomorrow night on SmackDown.
Rumours have indicated that Cameron Grimes, Ilja Dragunov and Zoey Stark, as well as Elton Prince and Kit Wilson of Pretty Deadly, are all set to move on from NXT and up to the main roster very soon.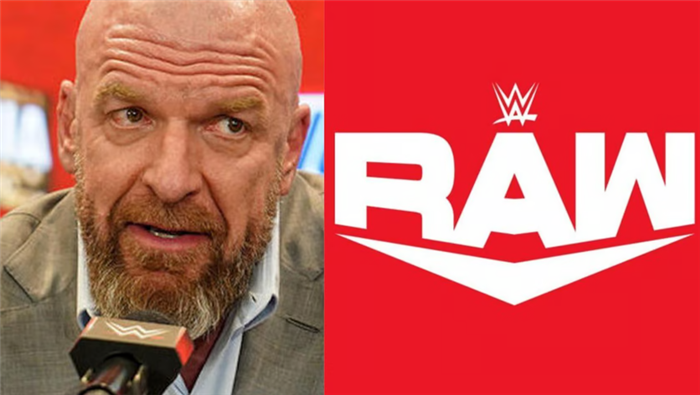 That's not all though, as WRKD Wrestling is also reporting that Big E, who has been out of action with a broken neck since March 2022, is also in line to potentially return this week.