Most pro wrestlers show us the benefits of being physically fit. Even if some of them are having a tough time maintaining their fitness, they don't give up on their health. Diamond Dallas Page is one of those legends who don't stop fighting back against their health issues. Despite his growing age, Page didn't sit back to let an old disorder control his life.
He recently uploaded a picture of himself on social media to show what he's made up of. Although the picture DDP uploaded on Twitter doesn't directly correlate to his health scare story, it shows his sheer will to keep himself fit and active.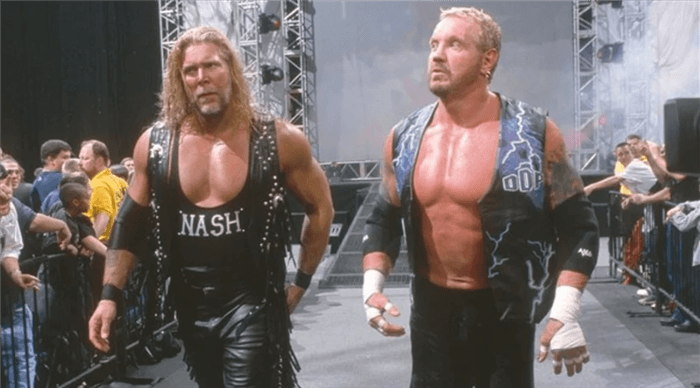 DDP turned 67 this year on April 5th. People his age often stop caring about their fitness, but the WCW legend proves it is possible to stay in perfect shape even at this age. The former wrestler uploaded a picture of himself on Twitter that shows his jacked-up physique.
While uploading the picture, the wrestler wrote in the caption, "This is 67". This shows how proud DDP is regarding his physical achievement. At this age, he has maintained a healthy physique that most people will envy. What adds up to the story is the health scare he faced eight years ago.
Wrestling fans are often aware of various health issues of their favorite stars. On many occasions, these stars have narrated their scary experiences. What makes DDP's story different is how he decided to not give in to the issue even when it was a serious issue.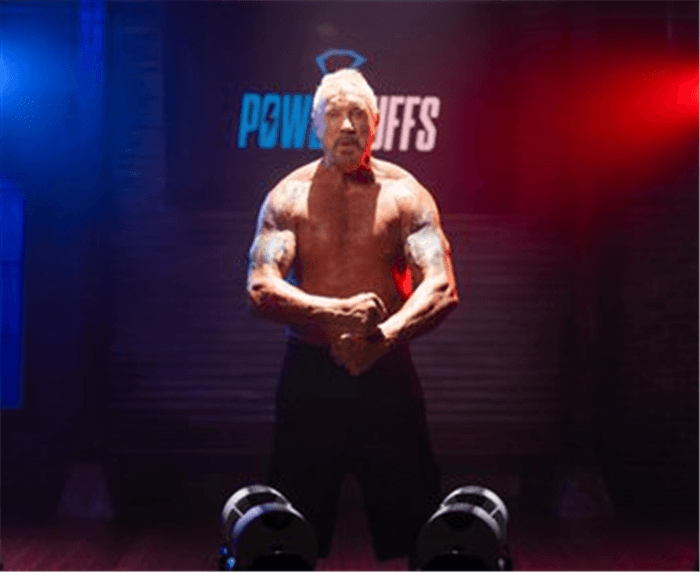 What was DDP's health issue?
One day in early 2015, DDP was carrying on with his regular routine of DDP Yoga seminars. The former wrestler started having a problem while speaking. Naturally, he found it better to visit the doctor for the issue he was facing.
Upon his visit, the doctor diagnosed him with 'subglottic stenosis'. This refers to the narrowing of the air passage beneath the vocal cords and can prove fatal. The doctor analyzed the situation and immediately admitted DDP for extensive medical care.
The disorder can occur due to several other diseases. DDP shared the whole case with his fans after the incident went down. Although the situation can be cured, in most cases, there are recurring problems that need medical attention. So, the WCW legend knew about the chronic nature of the disorder and wanted to keep going to keep himself healthy.
Apart from keeping himself in perfect shape, his DDP Yoga has helped a lot of pro wrestlers in their old age, with Jake 'The Snake' Roberts being one of the beneficiaries of his Yoga program.