The Beast Incarnate Brock Lesnar has always been one of the most dominating wrestlers of all time. Ever since his pro wrestling debut, Lesnar has made a significant impact. Lesnar made his debut in the year 2002 and became World Champion the same year.
After a successful WWE run, he switched careers and moved to football. However, after being not so successful there, he again switched careers to being an MMA fighter. Lesnar had one of the most successful and dominating UFC careers, where he made a name for himself.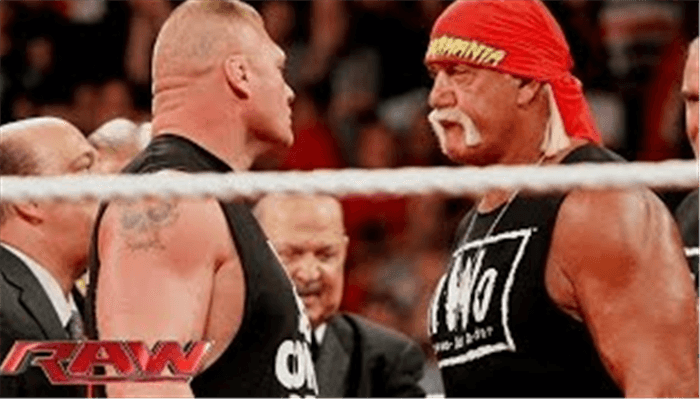 During his time in WWE, Lesnar was involved in various high-profile feuds with some of the most iconic wrestlers, such as Hulk Hogan, Kurt Angle, and The Rock, to name a few. During his early phase in WWE, Lesnar faced Hogan once and absolutely destroyed the legend.
His path toward The Rock for their championship match, Lesnar came to face to face, with The Immortal Hulk Hogan. During their match, Brock Lesnar trapped Hogan in a bear hug until he passed out. Following his defeat at the hands of Lesnar, Hogan was removed from WWE television.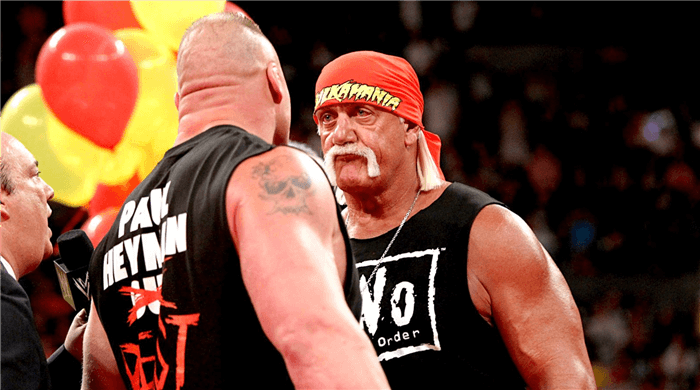 During an episode of Something To Wrestle podcast, it was revealed that Hogan was supposed to return at Survivor Series, and face Lesnar for the championship. However, Prichard revealed that while Hogan wanted to return and defeat Lesnar, WWE had other plans.
Prichard said, "He thought if he could come back and face Brock, that he felt he really needed to go over. I don't think the championship was much of a deal as it was for the returning babyface to avenge the guy that put him out." Prichard continued that they wanted to build Brock, and Hogan's plan would have meant a defeat for Brock, and thus, the plan was scrapped. And at Survivor Series, Big Show would defeat Lesnar after aligning himself with Paul Heyman.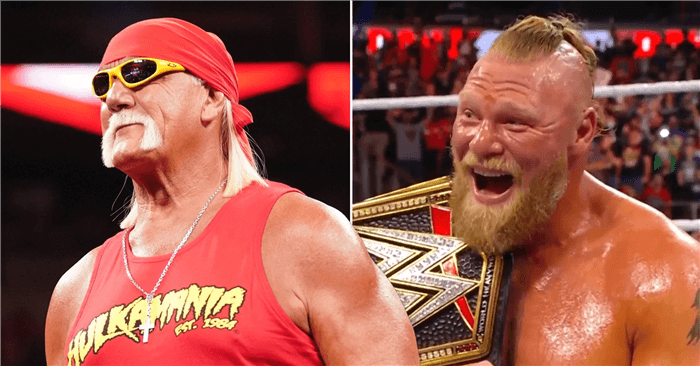 Logan Paul reveals his encounter with Brock Lesnar
Internet star Logan Paul recently signed a contract with WWE, and faced The Miz at SummerSlam 2022. He is now due to face The Tribal Chief Roman Reigns at Crown Jewel in Saudi Arabia. The match is one of the most hyped matches and has got everyone's attention.
Recently, Logan spoke on "Inside the Ropes", where he revealed meeting Brock Lesnar. He said, "I saw him at SummerSlam and that one was interesting for me. I'm a big Brock Lesnar fan because I watched UFC growing up religiously."