Hulk Hogan had countless spectacular matches in his life but never with the boxing great Mike Tyson, despite creating a lot of hype. The two gigantic moneymakers of the business almost crossed paths to butt heads in a match at WrestleMania 6, but WWE scrapped it at the last minute.
But it seems like Hogan has still regrets about not being able to fight Tyson in The WWE ring. He believes it would make a bigger impact than many notable feuds in history. To name a particular one, Hulk Hogan referred to one much-talked-about fight between late boxer Muhammad Ali and Japanese pro wrestler Antonio Inoki back in 1976. The match billed as the 'War of the Worlds' created a lot of hype, Hogan believed he would have created a better one, with Mike Tyson on the other side.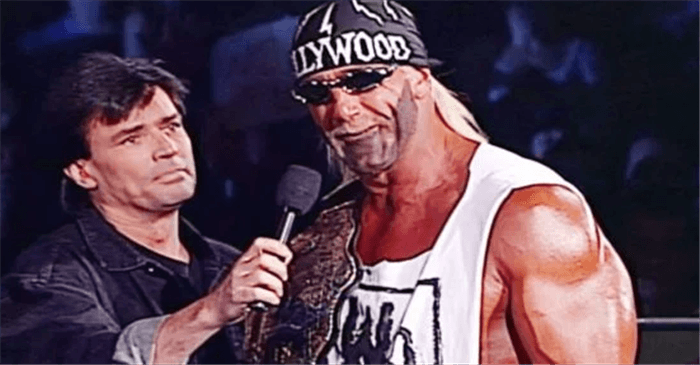 Hulk Hogan believes his scrapped match against Mike Tyson would make a grand success.
Hulk Hogan Reveals That Carrying Blades to Cover His A** Was a "Cool Thing" He Did During a Match
During a past interview with Iron on Wrestling, the veteran wrestler noted, 'There have been several boxing wrestling matches, but never this. yes Ali did against a guy named Antonio Inoki and the wrestler just chased him all around the ring and they were joking about it but that's the difference me and Tyson get it on. We get real serious back then. We're friends, but when we got in the ring, you saw how Mike Tyson is. He's intense brother and with all my millions of little Hulksters watching my back, I'd have to get real intense too. You better believe it.'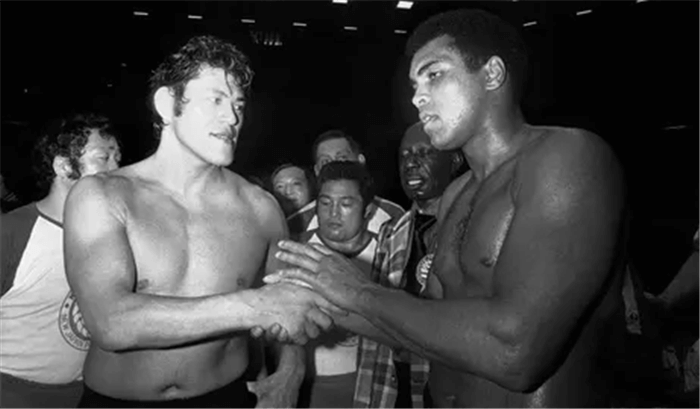 Why Mike Tyson vs Hulk Hogan didn't ever happen
Just ahead of WrestleMania 6, the two greatest fighters in the industry didn't agree to appear in the ring. It stormed the WWE universe with a massive hit of speculation regarding what could be the potential reason behind this. The two visible reasons were WWE's fear about their image if Hogan loses in the case and on the other side, Tyson's refusal to compromise his prestige which is too expensive to risk in Hogan's hands.
But the second one seemed more viable, according to Bruce Prichard, who claimed it was Mike Tyson's legit fear of finding himself dead in the hands of 302 lb giant Hulkster that get in the way of their sure shot match.