YouTube star Logan Paul has boxed just three times since moving into the world of combat sports having first drawn in a white-collar boxing match with KSI. He then made his first sanctioned professional appearance eventually losing to the Briton in a huge pay-per-view match, before earning an exhibition with boxing legend Floyd Mayweather in which he survived the distance.
Now Paul is eyeing a return to the ring and has been linked with a whole host of potential opponents including Nate Diaz who will now fight his brother Jake in August in Dallas. And despite having never had his hand raised in a squared circle outing, former super-lightweight world champion Judah is convinced he saw shades of Ali in his training work.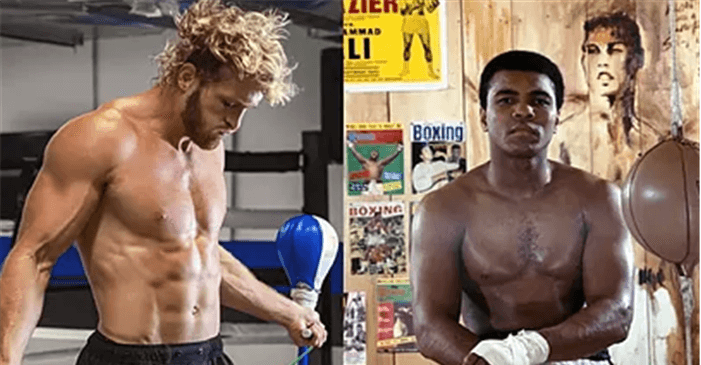 "I standby saying Logan Paul looked like a young Muhammad Ali," Judah told OLBG when making a surprise comparison between the influencer and the legendary fighter. "You've got to remember he's a tall, sleek, slender guy – he gave me the Muhammad Ali vibes, I don't care what nobody says. At that time I came to see Logan Paul training in California at his house. He was moving like Ali."
Judah has spent time in training with Paul who is also known to be a skilled wrestler having recently signed with leading promotion WWE to a long-term deal. He has made a significant impact in the wrestling world, but has yet to have a similar feat in the squared circle being without a win.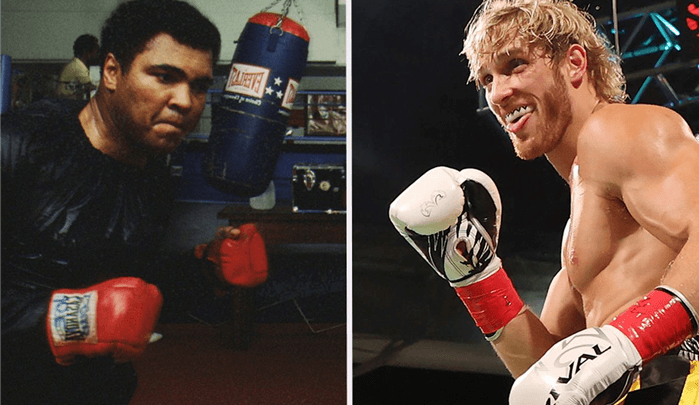 Paul has also become friends with UFC president Dana White and the pair have a good working relationship which has seen him set out ambitions to make an appearance in the UFC. His performance against Mayweather was praised by many with Paul's brother Jake even insisting he won the fight.
Despite being yet to pick up his all-important win, Paul has ambitiously stated he is eyeing history and the chance to become champion in three different combat sports industries. He said to BT Sport in an interview: "There was a part of me that really wanted to become a WWE Champion, a UFC champion, and a boxing champion. That feels impossible and it'll probably never be done ever.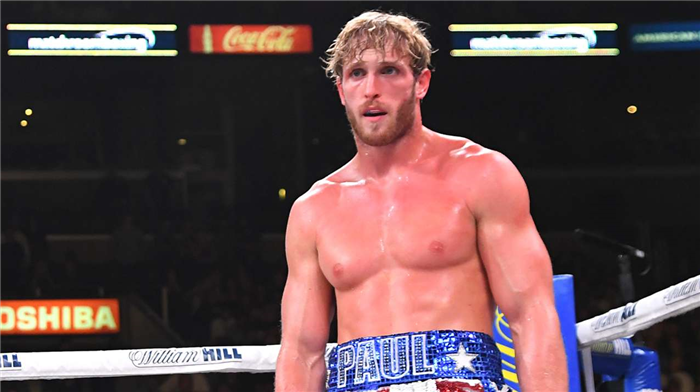 "But if I just decided to, like really decided to, something tells me I could probably do it. What are we chasing here? The answer would be legacy so how important is that to me, to be remembered forever if I became a triple champion in three different industries?"